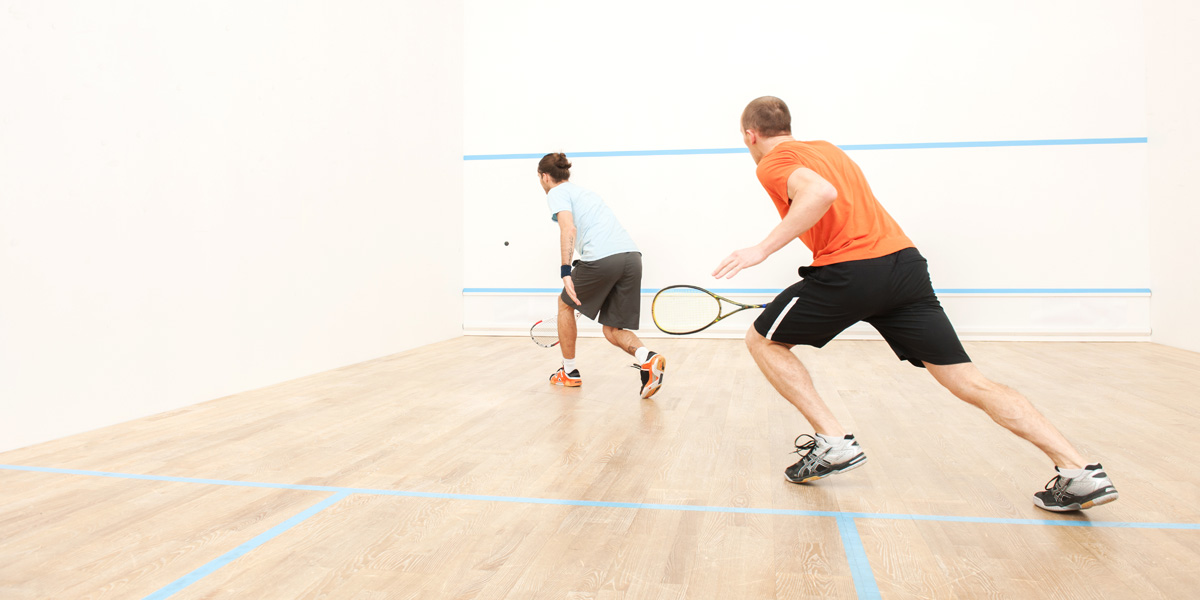 Upper Hunter Squash Championship
Squash players from Muswellbrook, Scone and Denman are invited to play in a full day of squash action with lunch provided.
All grades available for Men and Women.
Contact Curtis Strong at Scone on 0427 387 377 or Chris Agosto at Muswellbrook on 0407 952 304 to enter.