Town OB
Every fortnight, Krystal will be broadcasting live across the Upper Hunter from a location near you as we support local businesses all thanks to Glencore.
WEDNESDAY 13 SEPTEMBER
Tune in to find out where you can catch up with Krystal in Scone for 981 Power FM's Give Where You Live Blood Drive!
WEDNESDAY 23 AUGUST
Gordon & Murray Meat Co fired up the BBQ for our broadcast from Scone!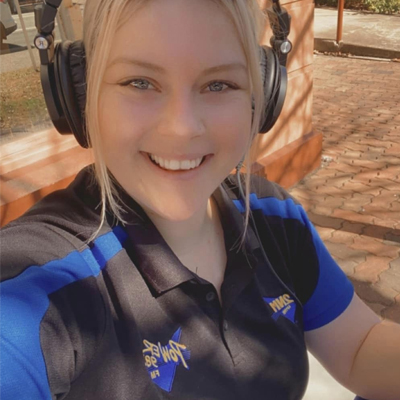 WEDNESDAY 9 AUGUST
It was an awesome sunny day broadcasting from Murrurundi on Mayne Street!
WEDNESDAY 26 JULY
Singleton Centre for the Ungooroo Health and Wellbeing Expo
WEDNESDAY 21 JUNE
Simpson Park Muswellbrook ahead of State of Origin III
Energising today – Advancing tomorrow