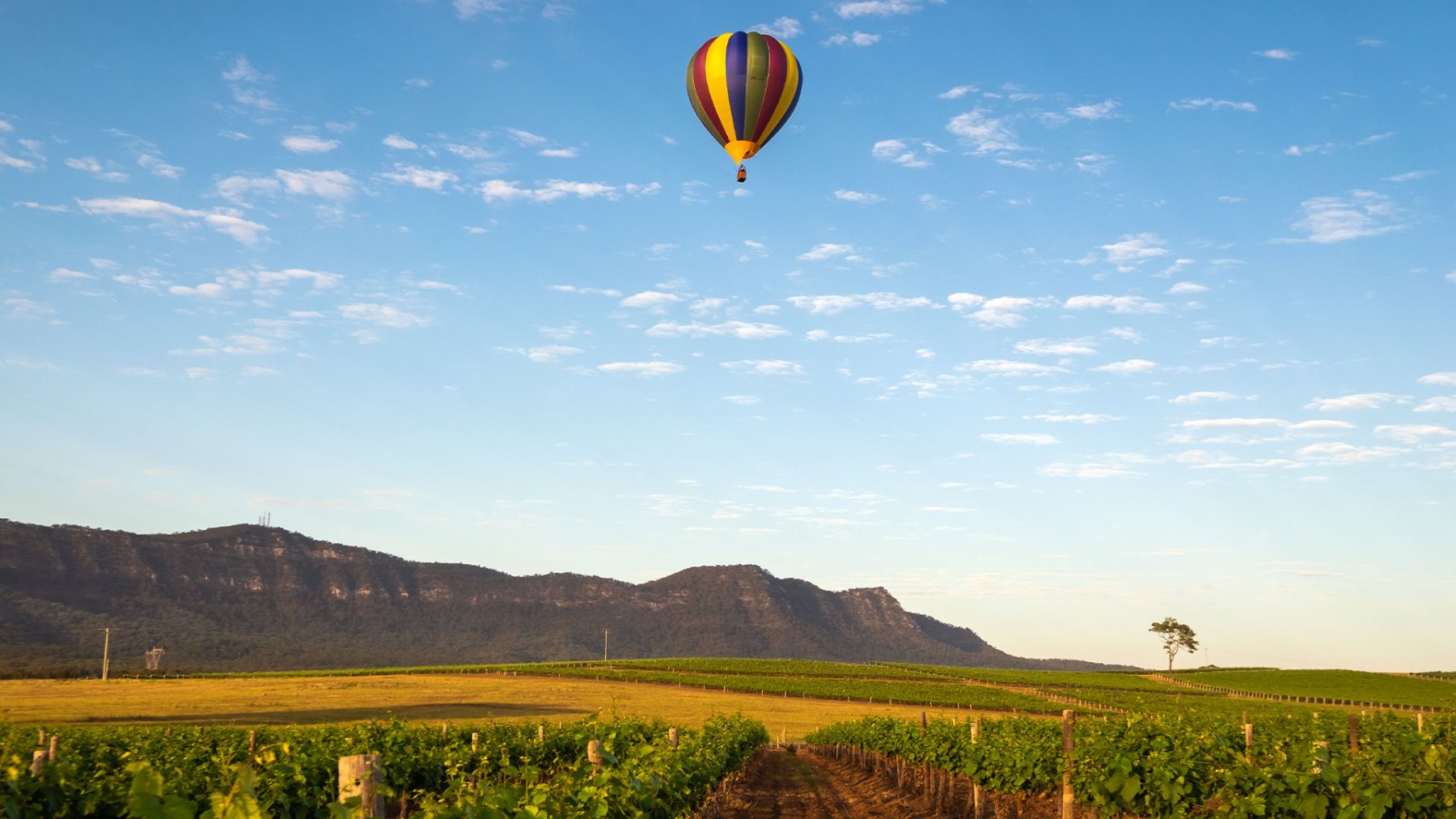 Menzies Auto and Residential Glass
NSW's Finest Automotive and Residential Window Glazing Services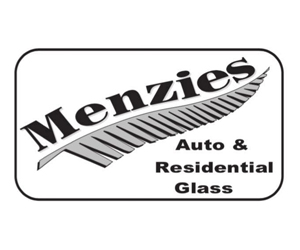 Contact details
Address

40 Gundy Road Scone NSW 2337

Phone

Website
We are a locally owned and operated company that provides, high-quality service and products in Scone and the Upper Hunter Region with ample experience and knowledge in this industry.
We provide a wide range of residential glass services including automotive windscreens service offering products that include household glass and windscreen replacement and repair, glazing and mirrors, shower screens, and glass and mirror for wardrobe doors. Our team of experts have years of experience and skill for any glass replacement services for your vehicle or your home.
Our company and staff take great pride in our reputation for high benchmarks in quality of work and products. All our products and glasses exceed and comply with Australian as well as international manufacturing standards. We are completely committed to providing you with the highest quality services and service satisfaction.