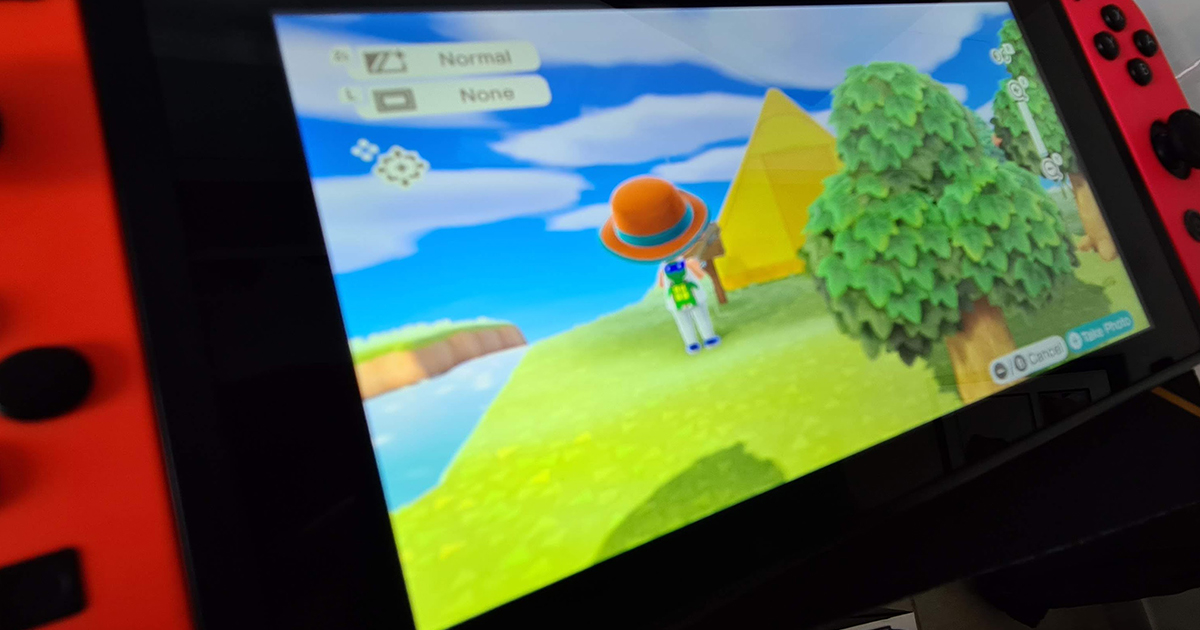 Nintendo have just released a new instalment to the popular Animal Crossing franchise and with a new and improved way of playing the game.
This is a community building game set in a world that looks eerily similar to the Animals with human bodies that you used to play with as a kid using DUPLO.
Because of this aesthetic you could be mistaken in thinking that it is a game just for kids. This is not the case. Animal Crossing is a game for all ages and it has some of the most addictive game play you will ever see.
Part of the joy in the title is building your community on the island from virtually nothing. Along the way you will learn new skills and create new items that help with this creation. Part of your role as Resident Representative is to attract new islanders to help grow the economy.
Essentially its like the world has ended and you are building it again from scratch. It feels like a good way to pass the time during this worldwide pandemic with "self isolation".
Because of the nature of the game the first few hours of initial setup and learning is a bit slow. But once you are past that the game really becomes a living thing. Especially since you are playing on real world time. Certain things can take a long time to build so you may need to wait til the next day.
You really do have a blank canvas to work with to create your little world as well. The initial design is chosen from a selection, but there's not much on the map and its all up to your imagination how the adventure will go.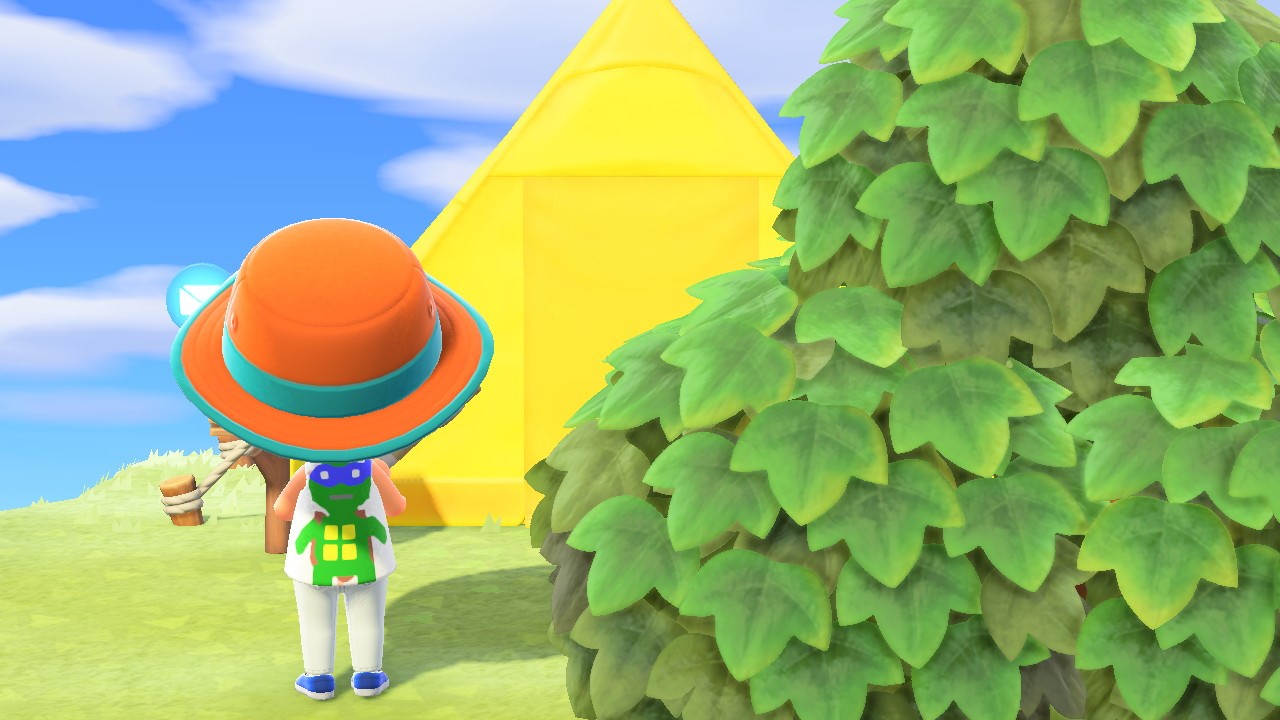 The inbuilt design mechanic also had me entertained for ages. Creating 8-Bit style mosaics to put around the place or even wear as a t-shirt. Let me know what you think of my "Leonardo the Turtle" in the comments.
Most of all New Horizons is a major upgrade to a game series that has mostly lived on Nintendo's less powerful handheld devices. You'll have lots of fun building your social simulation empire and visiting other peoples islands to see what they have done.
In a time where we seem so far apart this could be a great way to bring us all together.