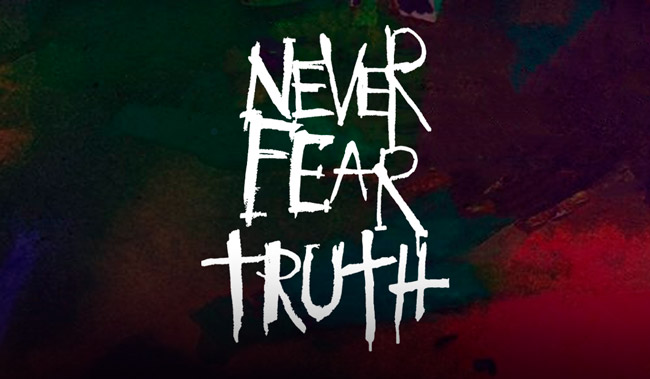 Johnny Depp is releasing an NFT Art Collection called Never Fear Truth featuring paintings by the actor himself.
11,111 NFT's have been created by Depp based on portraits of family, friends and heroes and then uniquely animated.
NFT stands for non-fungable token and it's a new way of owning a piece of art in this case that is verifiable online.
Think of a certificate of authenticity but being able to confirm that online instantly.
Gm everyone 💤

NFT-School is here 📚

First lesson of the day: How to join the Discord!

**If you need help with anything regarding Never Fear Truth comment on this post and we'll do our best to add it to the NFT-School's curriculum!**https://t.co/yXEhnLliWx pic.twitter.com/2MdJMvuTkp

— Never Fear Truth (@JohnnyDeppNFT) January 30, 2022
Most people would know that Depp is a musician as well as an actor.
Painting is another passion of his that he is now sharing with the world through NFT's.
A portion of the profits will go to charities which is always nice to hear.
Registration to go into the draw to be able to purchase a Johnny Deep NFT is open for a limited time.
You can find out all the technical details on the neverfeartruth.com website.
IMAGE CREDIT: Never Fear Truth Website