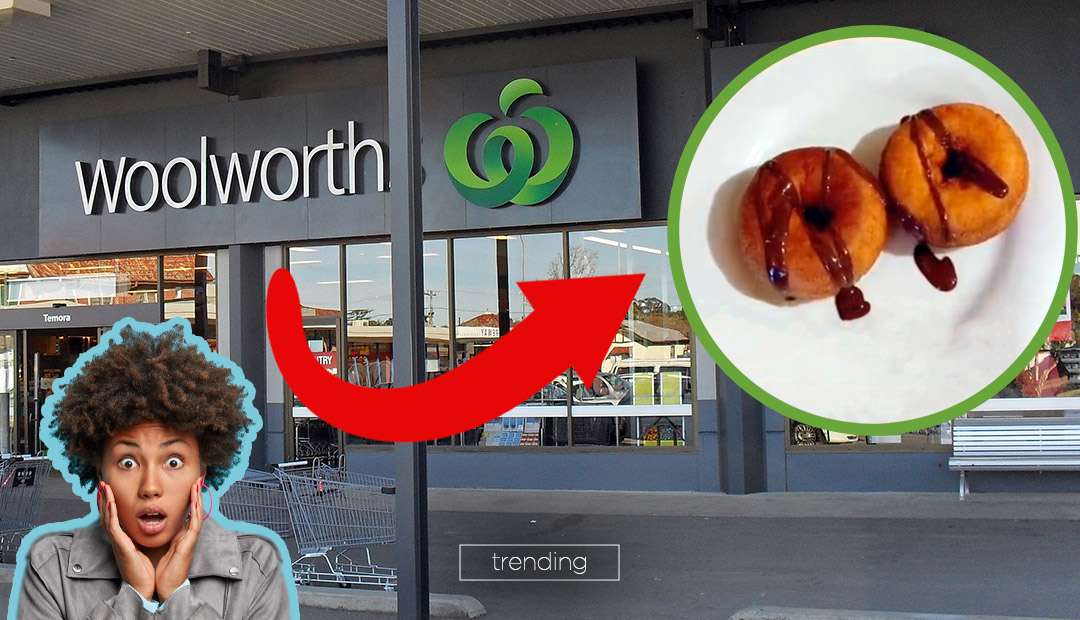 This latest Air Fryer viral hack from TikTok is amazingly simple and you can grab the ingredients from Woolworths.
Adam (@adamloveslasagne) shows us in his TikTok video how his Mum invented "the best thing I've ever tasted in my entire life".
And the best part is that it's only going to cost you $3!
You don't need to make a mess with sticky batter or wash up everything afterward.
The TikTok video shows exactly how quick and simple this viral hack really is.
Simply grab yourself a 12 pack of Woolworth's cinnamon donuts (not the iced ones).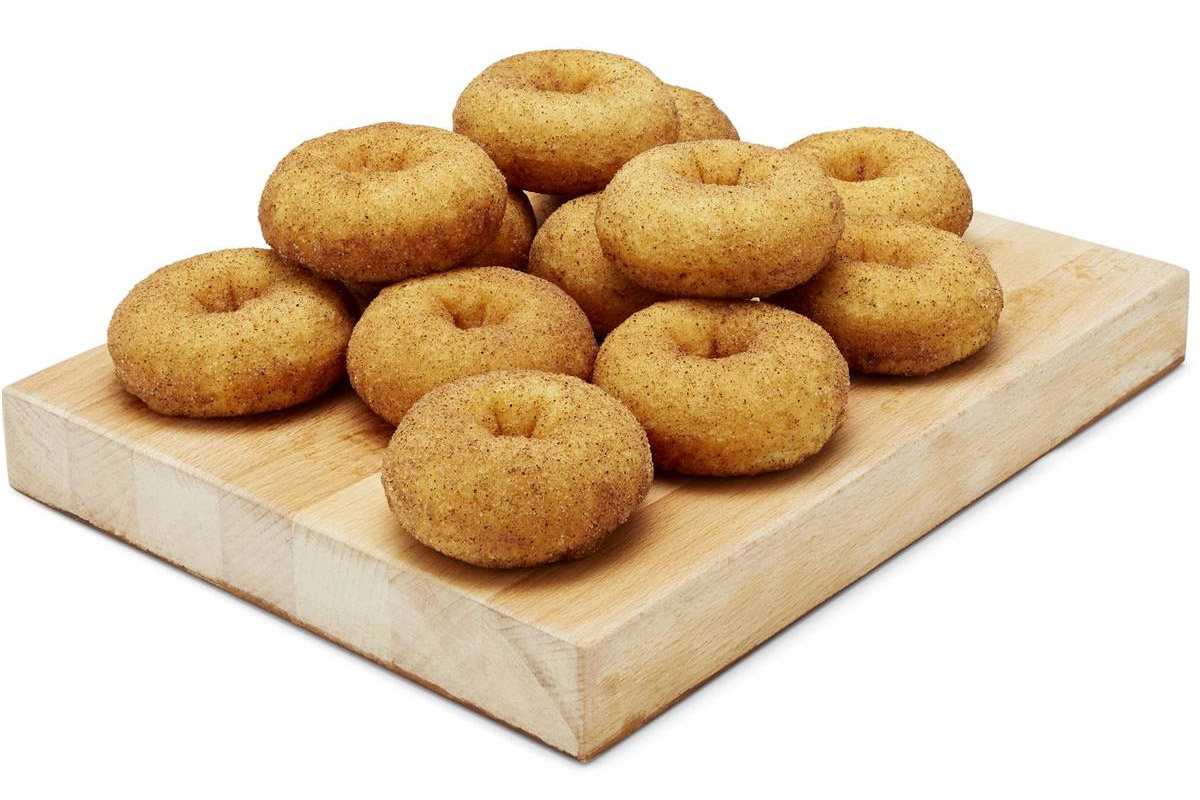 Throw as many as will fit into your air fryer.
Set it for 200 degrees Celcius for 4 minutes.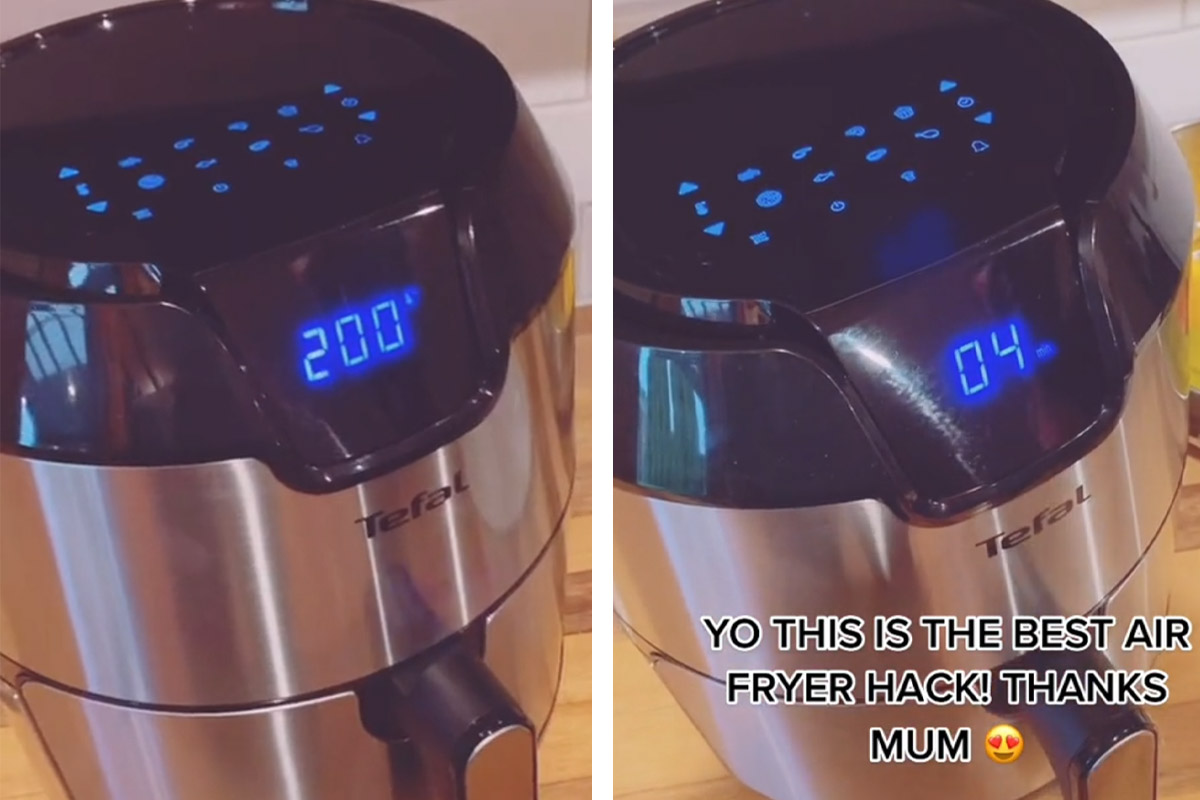 Flip them at the 2-minute mark to ensure they are crispy on both sides.
Drizzle Iced Magic (or even Nutella if that's in the cupboard) on top.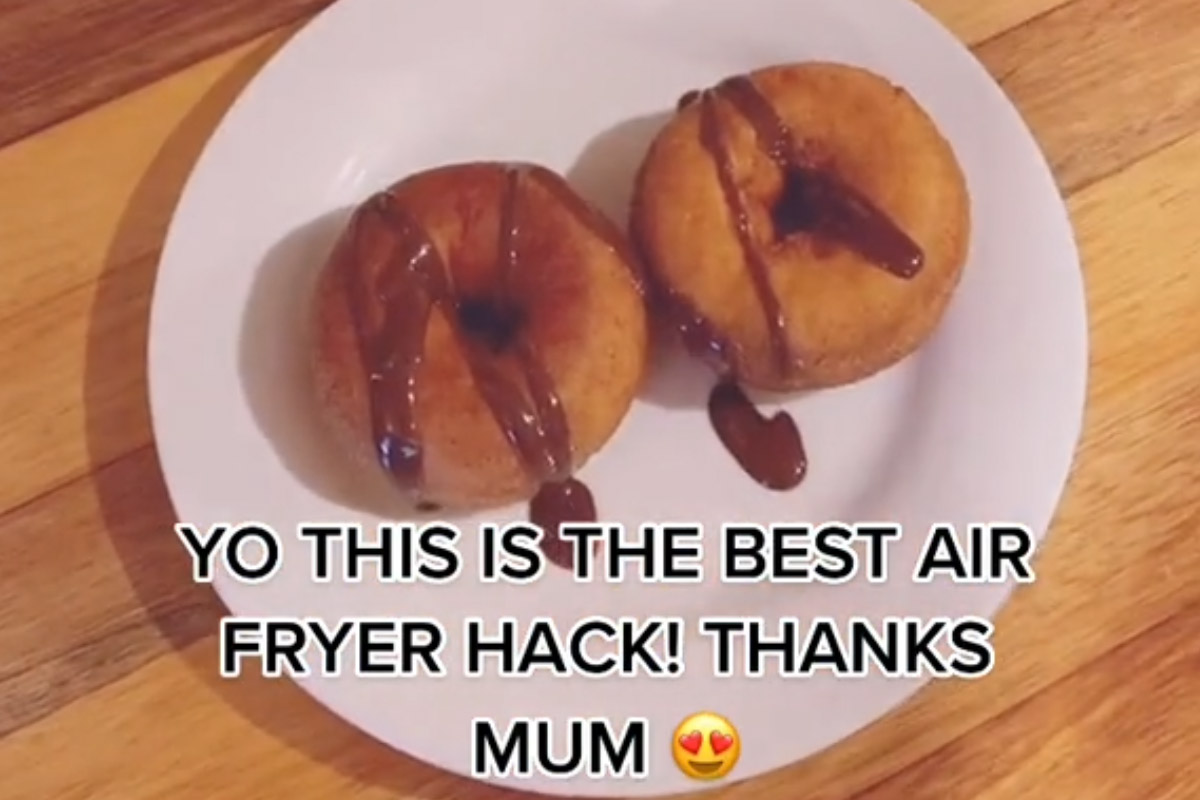 If you don't have Iced Magic or Nutella in the cupboard it might cost a little more than $3.
How would you make this viral air fryer hack even better?
Let us know on our Facebook page
IMAGE CREDITS: Woolworths + Bidgee, CC BY-SA 3.0, via Wikimedia Commons + @adamloveslasagne via TikTok + EnvatoElements