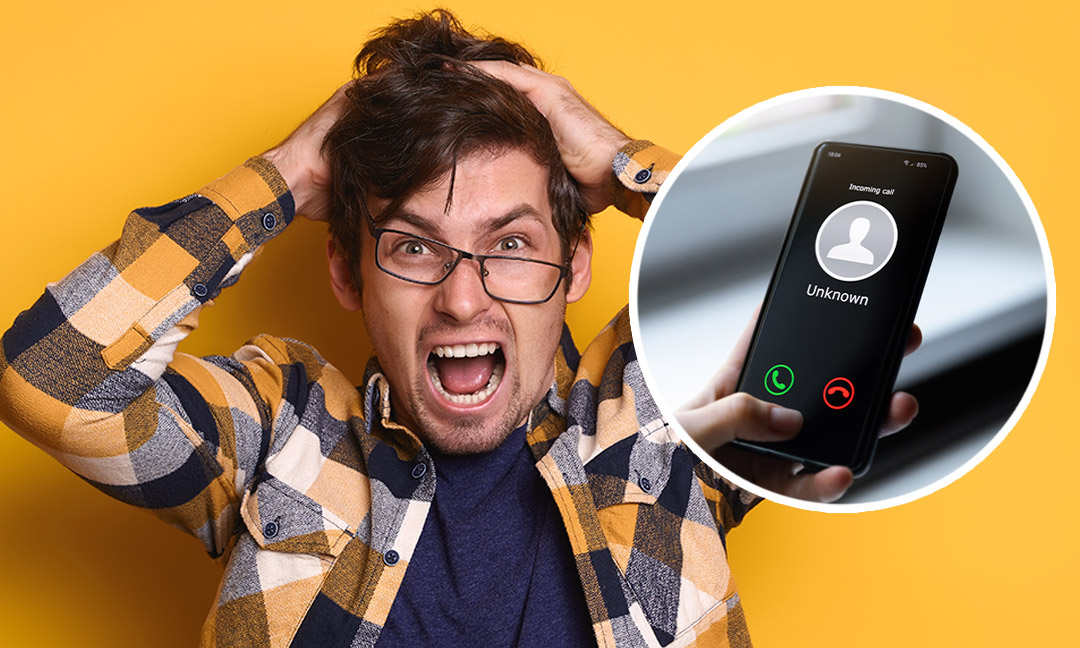 The thought of getting phone calls from companies that you don't know, or unknown numbers can be extremely annoying.
This is especially true when they're trying to sell something and it's really subtle!
The worst part though? These random contacts could actually form part of an even more devious scheme like scams (and also attempted identity theft).
Here are 5 tips that could help you in reducing the number of unwanted callers.
1 - Register your phone number with the Do Not Call Register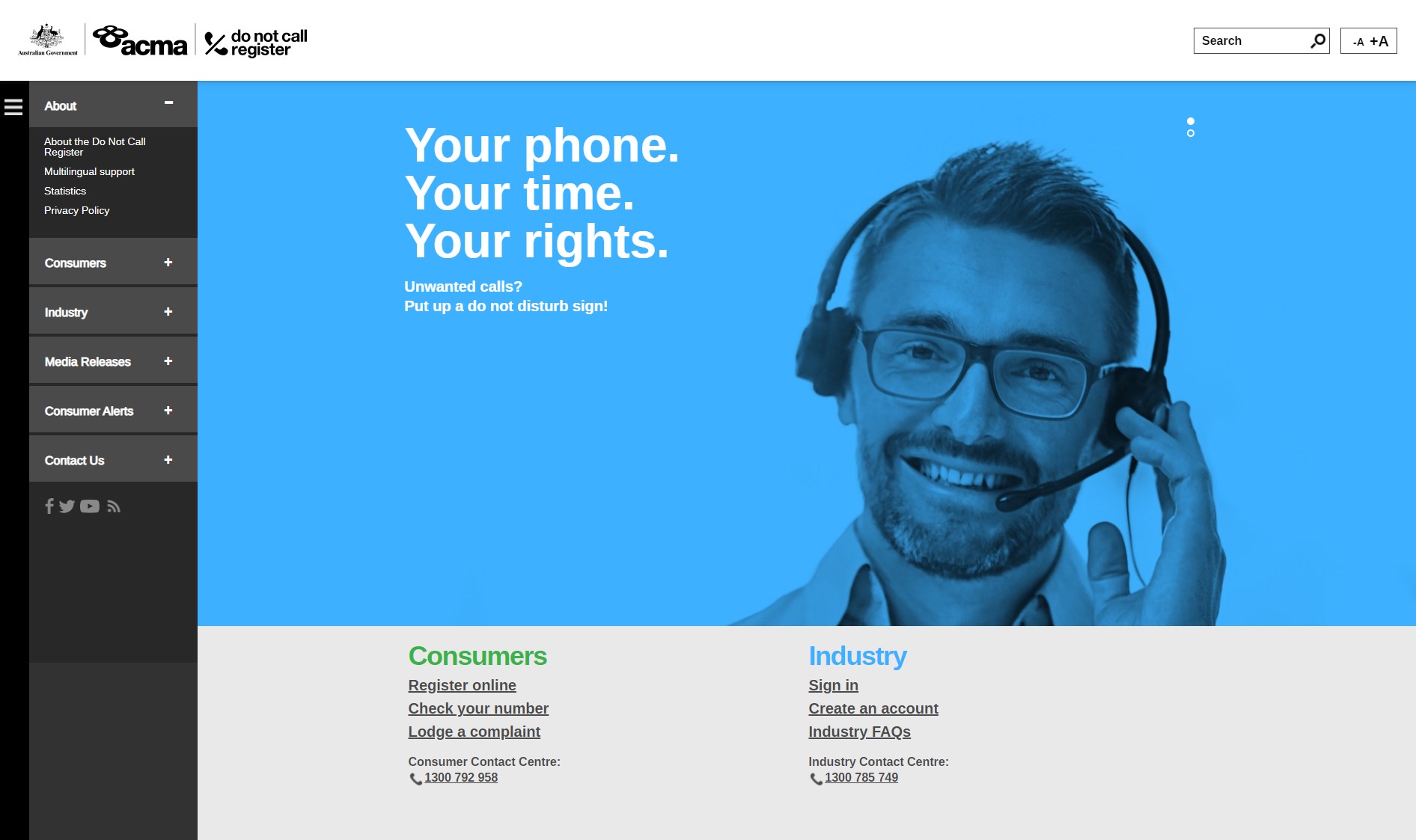 When you register your phone number with the Do Not Call Register, it ensures that telemarketers are aware of your preference not to receive calls. If telemarketers continue to contact you after this point, they are breaking the law. This is because the Do Not Call List is an opt-in service which means all numbers must be voluntarily.
When you register your number, you will need to wait at least 30 days for it to take effect.
2 - Ask to be Removed from their List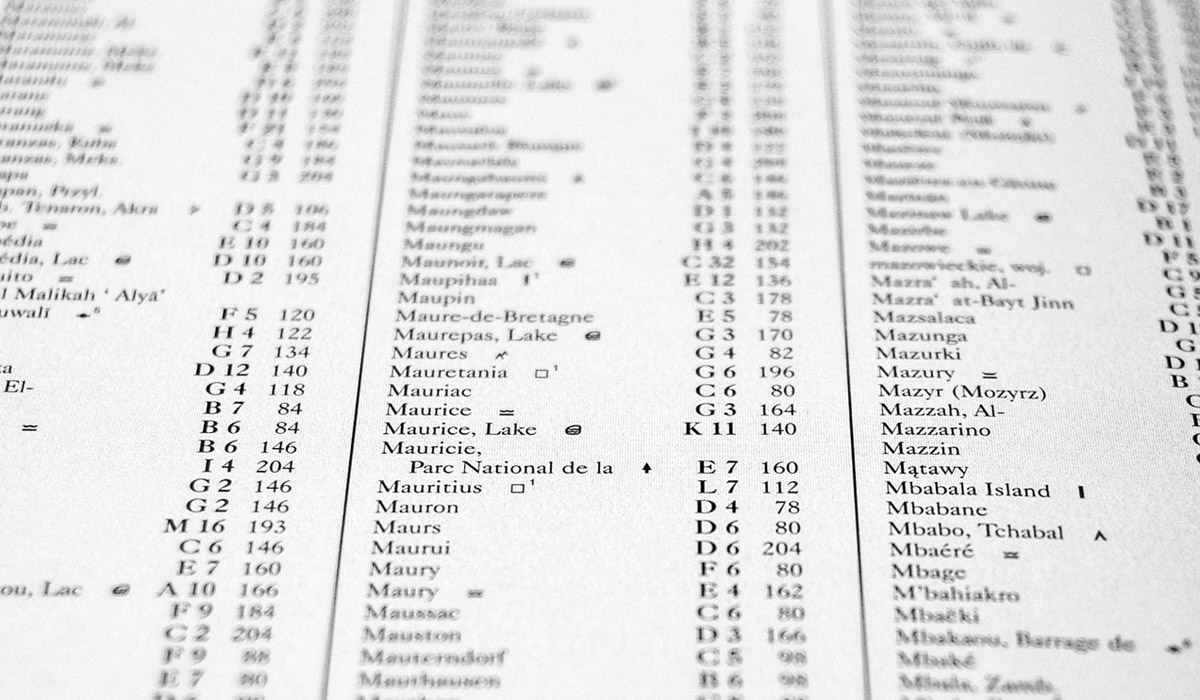 When a telemarketer calls, you can simply ask them to remove you from their calling list. If the telemarketer is making unsolicited calls, they are bound by law not to call you again within three months.
3 - Block Repeat Callers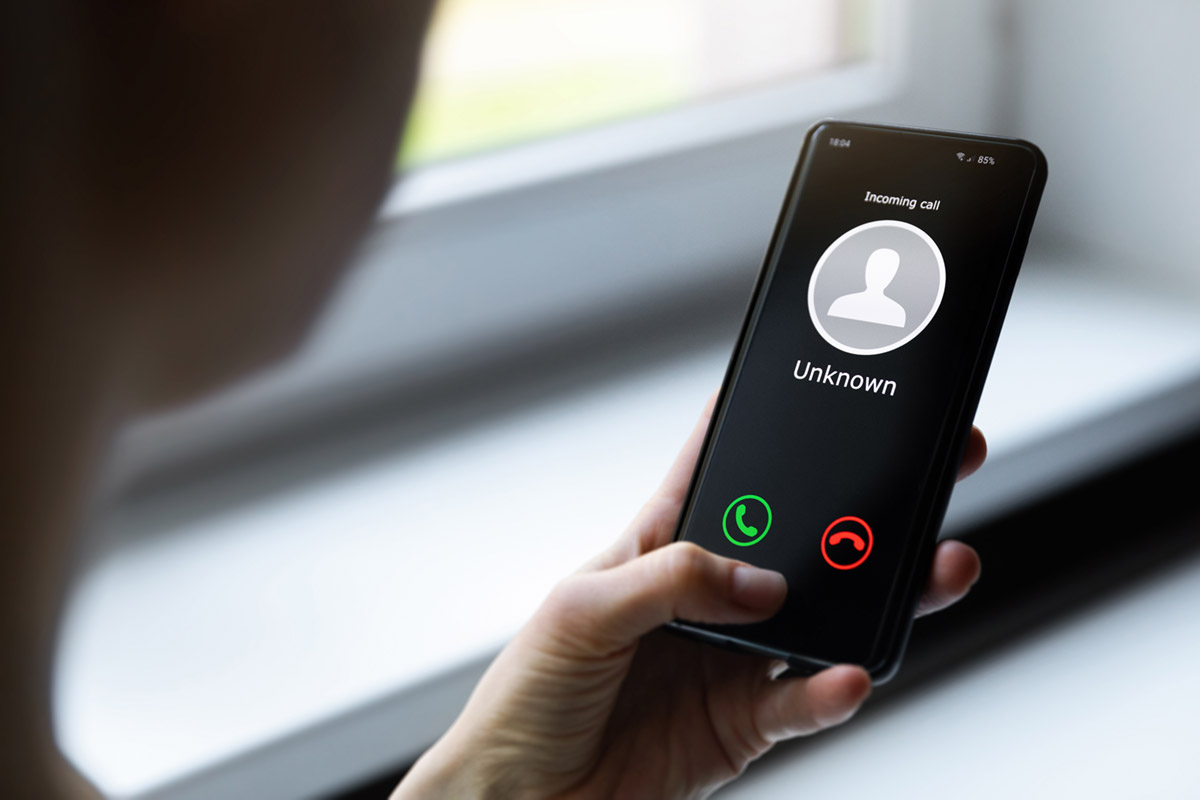 If you are getting calls from the same number and you do not know who it is, the best way to stop the calls completely is to block the number through your mobile phone.
Alternatively, you could also download an app like Truecaller which identifies unknown numbers and provides useful information regarding the caller such as reviews and more.
4 - Report Spammers and Scammers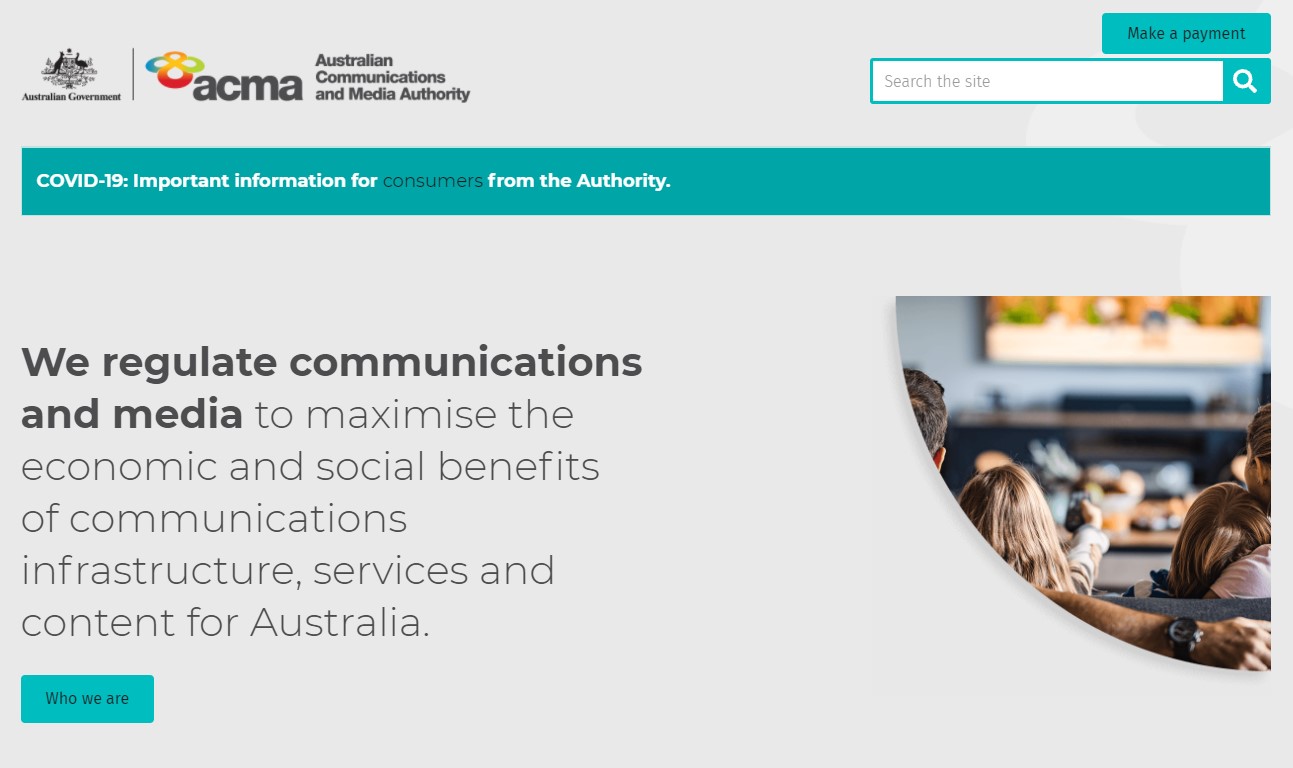 If you receive a spam call from an unknown caller, report them immediately. You can contact ACMA's Infocentre or visit their website at acma.gov.au for more information on how to report a spam call or scam.
5 - Never Give Out Your Mobile Number Online
Whenever you are filling out online forms such as a contest entry or survey, make sure your mobile number is not specified. Your mobile number should only be provided when required and never shared with third parties unless you initiate the contact yourself.
Using these 5 tips, you should be able to reduce the inconvenience of spam callers and scammers.
IMAGE CREDIT: Shutterstock.com (ronstik / Arsenii Palivoda)