With Father's Day literally just around the corner, the panic has begun. Don't fear, we've got some sure-to-impress last-minute present ideas for your legendary dad.
Forget socks and forget undies, your dad deserves more than that! From special gift sets to thoughtful subscriptions, we've got a bunch of gift ideas that are guaranteed to keep you in the good books (plus they'll get here before Sunday!).
Kayo Sports Subscription

It's the gift that will keep on giving, with over 50 sports live and on demand!
Grab a month of Kayo Sports from just $25 a month, then pair it with some beers and snacks and you're on to a winner.
Whisky Gift Set

Get dad the one thing he's actually going to use: Whisky.
There's a bunch of themed gift sets you can purchase online with Express Delivery such as Peggy And Finn's Whisky Dad Gift Set or BoozeBud's Glenlivet 12 Year Old Gift Pack.
If you don't trust that it's going to arrive on time, hit up Dan Murphy's in person and grab a Koval Single Barrel Whiskey Gift Pack.
Audiobook Subscription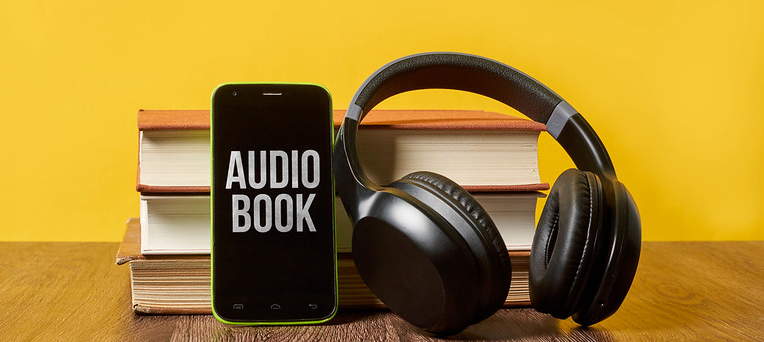 Maybe your papa is more of a bookworm but like most dads, he's too busy working and helping you get your life together so he doesn't have much time to actually sit down and read.
That's where audiobooks come to save the day, and with a monthly subcription to Audible or Scribd from around $17, your dad will be able to listen to all of his favourite books at any moment!
Amazon Echo Dot Smart Speaker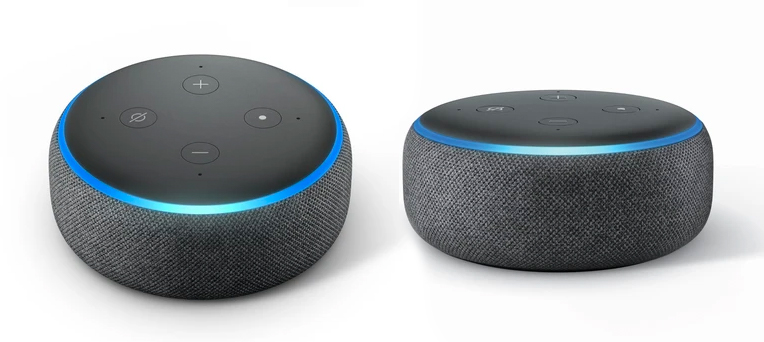 Wanna make your dad feel like Tony Stark? Give him his own personal J.A.R.V.I.S in the form of a smart speaker! Daddio can ask Alexa to play music, answer questions, control any smart home devices he might have, and just feel like a down-right superhero.
Plus, click and collect it from your local JB Hi-Fi and you'll have it wrapped with plenty of time to spare!
The Gift Card
I know, I know. The Gift Card feels like a lame thoughtless present, but let's be real. Your dad knows what he wants more than anyone else. Get him a Gift Card to his favourite store or favourite subscription so he can choose exactly what he likes! Pair it with a homemade card or batch of fresh cookies, and he'll think it's the best gift ever!
Image Credit: Marco Verch Professional Photographer via Flickr