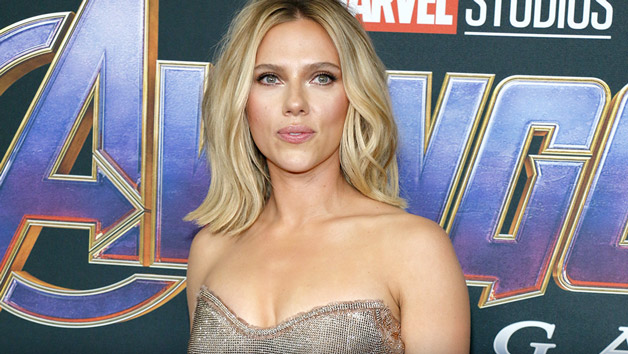 Black Widow star, Scarlett Johansson is suing Disney over a breach of her contract with the streaming release of "Black Widow." Disney has responded, defending their decision.
A lawsuit was filed on Thursday at the Los Angeles Superior Court and Johansson said her contract stipulated an exclusive theatrical release. Disney however, released the movie both in cinemas and on its streaming service Disney+ at the same time.
Johansson's lawyer, John Berlinski has claimed Disney has purposely released the film simultaneously on Disney+ to increase subscribers and boost the company's stock price and that they are using COVID-19 as an excuse.
According to Disney, the 36-year-old actress has already earned $20M for the film, but Johansson is looking for compensation for the loss of her box office earnings due to the simultaneous release.
The statement is reported to say:
"In the months leading up to this lawsuit, Ms. Johansson gave Disney and Marvel every opportunity to right their wrong and make good on Marvel's promise."
"Disney intentionally induced Marvel's breach of the Agreement, without justification, in order to prevent Ms. Johansson from realizing the full benefit of her bargain with Marvel."
Disney has responded to the statement saying, "There is no merit whatsoever to this filing." Disney's statement says:
"The lawsuit is especially sad and distressing in its callous disregard for the horrific and prolonged global effects of the COVID-19 pandemic."
"Disney has fully complied with Ms. Johansson's contract and furthermore, the release of Black Widow on Disney+ with Premier Access has significantly enhanced her ability to earn additional compensation on top of the $20M she has received to date."
The film was released in Australia on the 8th of July and has grossed over $319 million worldwide according to Box Office Mojo.
Image credit: (Tinseltown / Shutterstock.com)