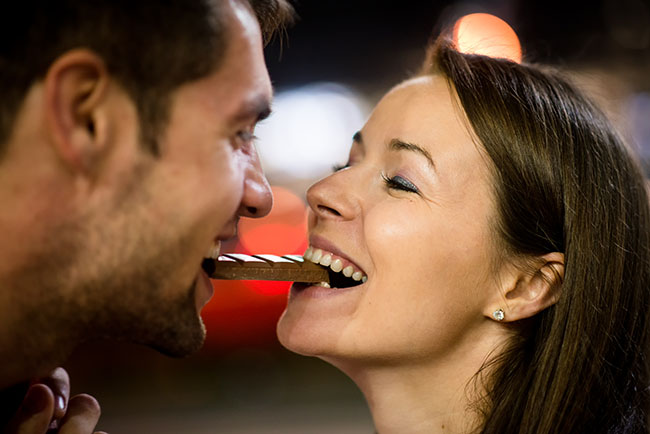 World Chocolate Day on July 7 got us daydreaming about the biggest chocolate block, and it turns out there's some pretty impressive Guinness World Records relating to chocolate.
Some even sound easy enough to beat! Plus there's no harm in trying them, since failing still means you get to eat chocolate. That's winning in our books!
Check these five chocolate coated world records out and give them a go: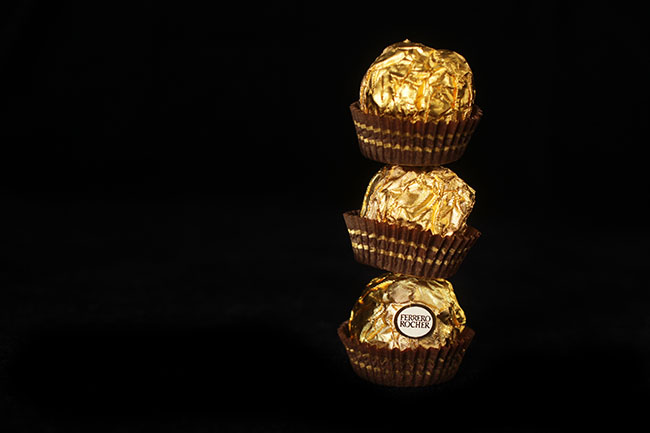 Most Ferrero Rocher chocolates stacked
The current record is 14, set by Silvio Sabba (from Italy, of course) in 2012. We reckon that having so many Ferrero Rochers stacked would create a chocolate version of the leaning tower of Pisa! Yum!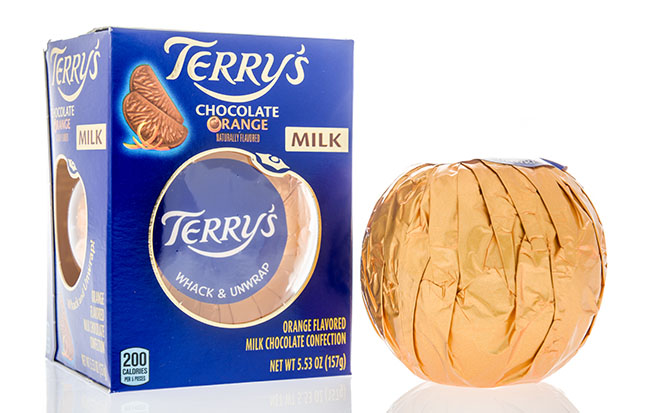 Fastest time to eat a Chocolate Orange
We're a big fan of Terry's Chocolate Oranges, the orange-shaped and flavoured ball of chocolate divided into 20 segments, making it look like a real orange. The world record for eating this faux fruit is 57.14 seconds and was set by Leah Shutkever in the UK in 2020. We're not sure if that record time includes the tradition of giving the orange a severe whack on a hard surface to separate out the segments, or if she just ate it like an apple. We think the latter would be faster!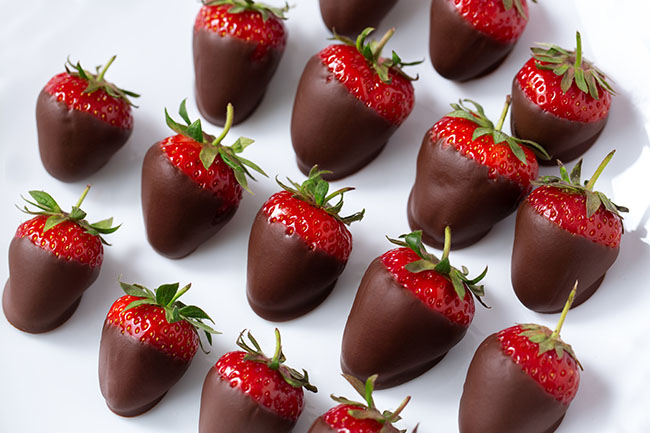 Most strawberries dipped in chocolate in one minute
Now this one really does involve fruit! Melt your chocolate, grab your strawberries and get dipping and see if you can beat the 59 that Benjamin Wilkins from the UK managed to dip in 2013.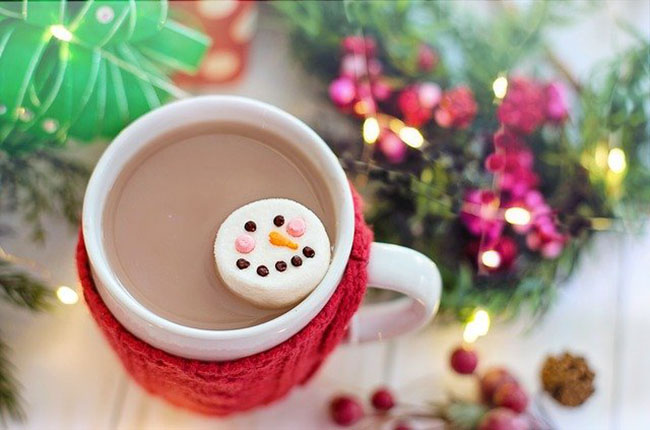 Fastest time to drink a cup of hot chocolate
German man André Ortolf holds the record for fastest time to drink a cup of hot chocolate, downing it in 4.32 seconds in 2018. And yes, there is a rule around the temperature - the drink must be over 37°C. No drinking warm milk for this challenge. We're guessing it's a regular cup size too.
ThankfullyAndré didn't have to drink from the Guiness World Record's largest cup of hot chocolate/cocoa - this record-holding cup held 4,816.6 litres of hot chocolate and was made with more than 600 kilograms of semisweet chocolate!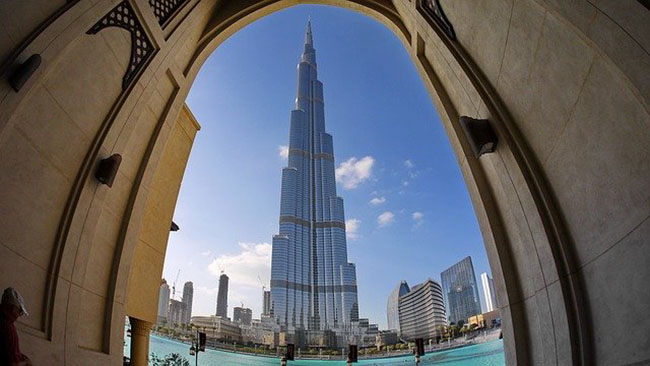 Tallest chocolate sculpture
If you're feeling artistic, you can try creating something out of chocolate - though you'll have to go for an epic scale to break the current record, which is inspired by the world's tallest building.
The tallest chocolate sculpture is a 13.52 metre tall replica of the Burj Khalifa building in Dubai, United Arab Emirates (which stands at 829.8 metres). The chocolate sculpture was created by Andrew Farrugia of Malta and was unveiled at Dubai International Airport in 2014.
Perhaps we need to make up our own challenges? Most Tim Tams slammed in one minute. Largest number of pineapple lumps held in the mouth for 30 seconds. Quickest time to eat the icing off a lamington. Surely we could win those hands down!
Oh and if you're still wondering about the world's biggest chocolate block? Well the record for the largest chocolate bar by weight came in at a stunning 5,792.50 kg and was created by Thorntons in the UK in 2011. It was 4 metres by 4 metres and 35 centimetres high!
Images: Martin Novak/Shutterstock, Pinkcandy/Shutterstock, Keith Homan/Shutterstock, Lucky Business/Shutterstock