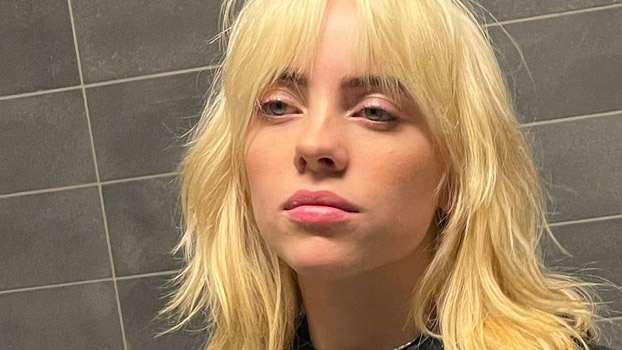 Billie Eilish has broken the Instagram record for reaching one million likes the fastest, hitting the milestone in just six minutes.
At the time of writing, Eilish's post has an impressive 19 million likes. It is currently the fifth most-liked Instagram post, just after Chadwick Boseman's which has a close 19.2 million.
The previous record was by Selena Gomez in 2018, a post on her 26th birthday. The number one liked post is a photo of an egg, which has almost 55 million likes.
Captioned "pinch me", the post shows the 19-year-old global pop star with a new look. The selfie reveals a blonde hairdo, a stark change from her signature look of black and green hair.
The 'Bad Guy' singer, recently took home two awards at the Grammy's for her Bond theme song 'No time to Die' and 2020 single 'Everything I Wanted'
Eilish also posted a video before the photo, asking fans "did you guess correctly?." In the video Eilish out of shot, pops up revealing her new look. The video currently has over 25 million views.
Image Credit: (@billieeilish / Instagram)