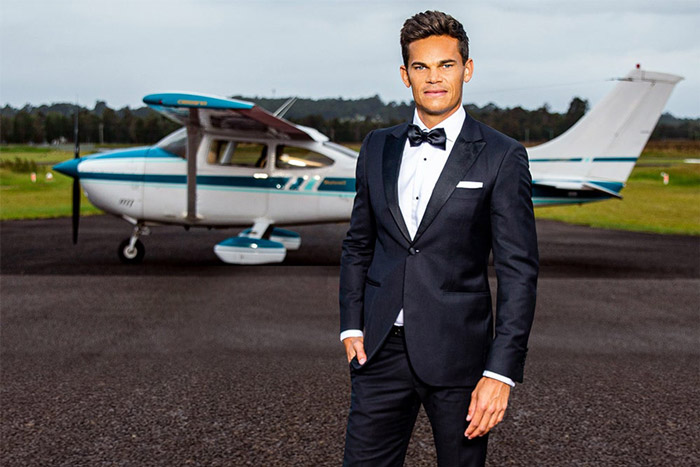 The Bachelor Australia, 2021 is about to take off another season and it's time to meet your next Bachelor, Jimmy Nicholson.
The 31-year-old airline pilot is a self-confessed romantic and is set to find love on his greatest adventure yet.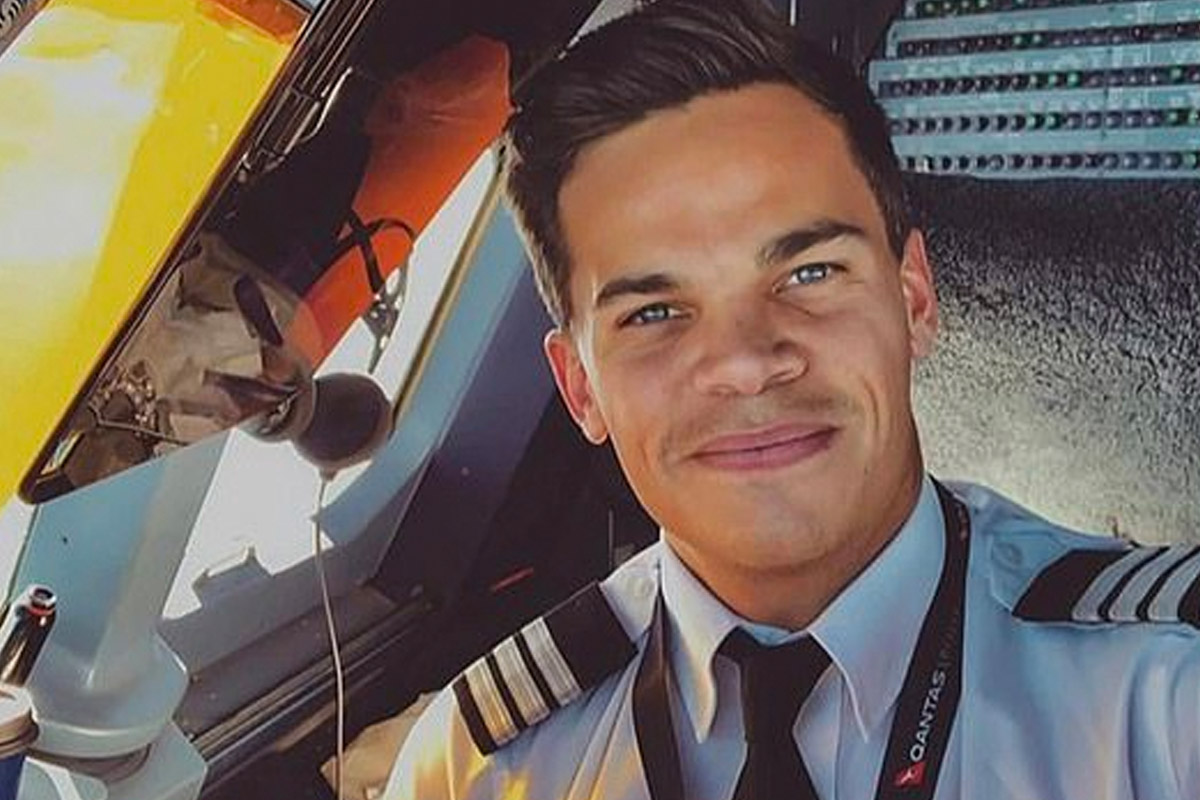 Image Credit: (@jimmynicholson / Instagram)
Jimmy said about being the next Bachelor:
"I am a big believer in embracing any opportunity that presents itself, especially if it has the potential to change your life for the better.
"The journey ahead will be one of the most challenging experiences that I have ever undertaken, however, I am very excited to meet someone that I could potentially spend the rest of my life with."
The A320 pilot says during the COVID-19 pandemic, he had time to reflect on his life and realised that although his career is important, love is more important and the show is the perfect way to find it.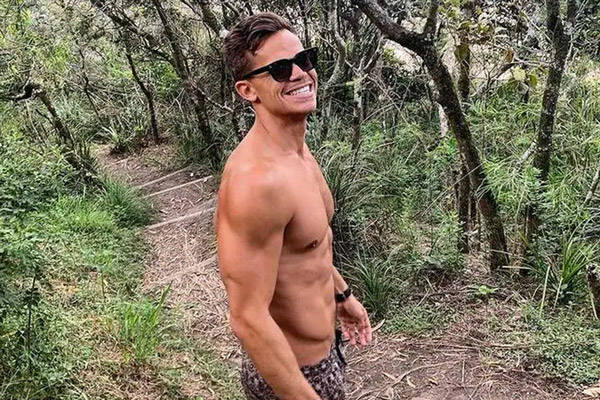 Image Credit: (@jimmynicholson / Instagram)
Osher Günsberg will return as host on the new season, and the contestants will live in a brand new mansion.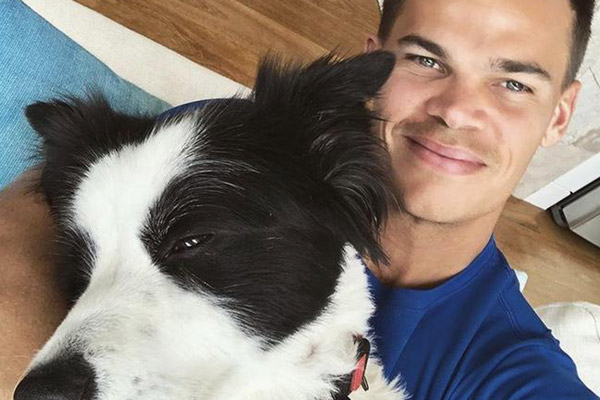 Image Credit: (@jimmynicholson / Instagram)
It's still unknown when the show will air and details are limited so far. We don't know too much about Jimmy, as his social accounts are set on private but he is of New Zealand and Fijian heritage. He's described as an "intelligent and passionate go-getter."
Australia the flaps are down and we are coming into land for season NINE of theBachelorAU!

Get ready to soar with airline pilot jimmynicholson as he navigates the turbulent skies of love searching for his co-pilot in life.⁠

And yes, he's as dreamy as you think he is.
⁠
Comi pic.twitter.com/O0qPssWXzF

— Osher Günsberg (@oshergunsberg) March 3, 2021
Image Credits: (Supplied / Channel 10) (Supplied / Channel 10) (@jimmynicholson / Instagram)