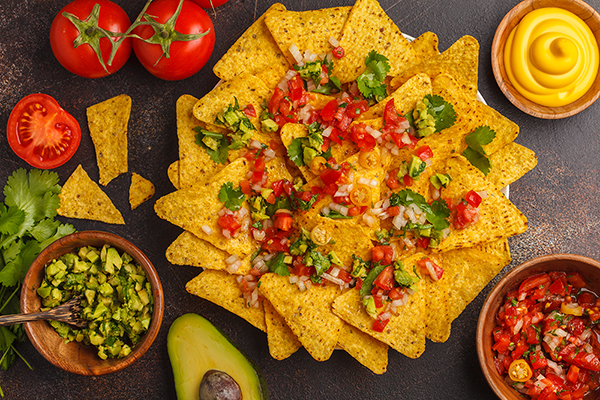 Ok, TikTok "Cooking" is certainly coming up with the goods first it was Baked Feta Pasta (which if you haven't tried yet is delicious) and now we have scrolled across the NACHO TABLE.
Yes, it is exactly what you are picturing…your dining table full of nacho goodness, and this is a trend that we can get behind.
Seriously, guys, we think it's time you planned a weekend get together with your friends "Nacho" style.
All the ingredients you need are simply whatever you would normally put in your nachos, there is no secret you just need your regular nacho ingredients in bulk!
The only catch is you will need lots (and lots) of aluminium foil to cover your table.
Need inspiration here are some of the best Nacho Tables we found!
Since first appearing on TikTok in 2020 the #nachotable trend has had over 152 million views and has seen thousands of people making the dish.
Now it's your turn!