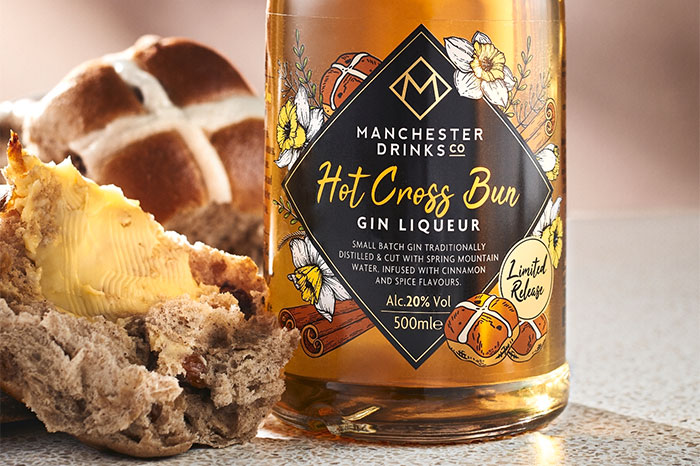 Finally, an Easter treat for the grown-ups! Santa has come and gone and the Easter Bunny is preparing for its return. The shelves have swiftly been restocked with hot cross buns and to celebrate ALDI Australia are releasing a Hot Cross Bun Flavoured Gin Liqueur... just in time for Easter!
Whilst the kids treat themselves to all the chocolate, adults can spice up their tipples and indulge in an alcoholic treat for themselves. The 'Gin Liqueur', has everything you love about hot cross buns, with the flavours of cinnamon and traditional spice flavours.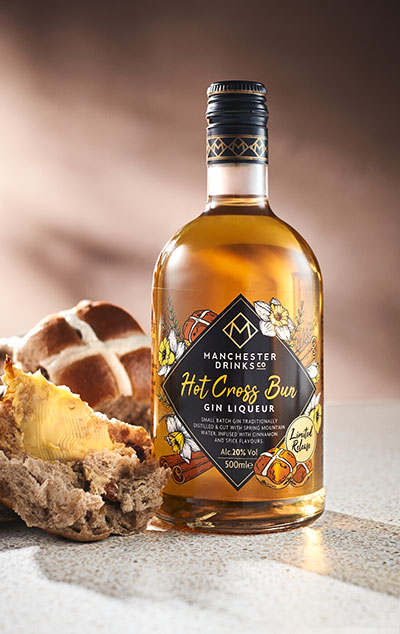 Sensational and spicy, it's infused with nutmeg, cinnamon, cloves and gingers, giving it a rich fruity taste of hot cross buns in a glass!
The small-batch gin is traditionally distilled and cut with spring mountain water and comes in a 500ml bottle with 20% alcohol. You can mix it with soda, sparkling wine or simply serve on ice to enjoy the full flavour.
Nicole Higgins, ALDI Australia Shopping Expert said about the beverage:
"We are proud of the quality and affordable products we bring customers, but also the innovative and unique range we can offer Australians – and the Hot Cross Bun Gin Liqueur is no exception! Crafted with the traditional spices found in your favourite Easter treat, simply mix with soda, sparkling wine or serve on the rocks."
For the perfect pairing, ALDI Australia is also selling 4 packs of traditional fruit hot cross buns and brioche-style hot cross buns for $2.99! Easter sorted...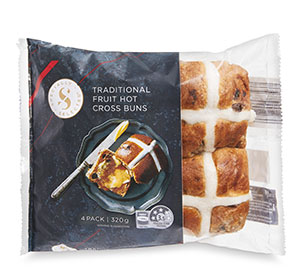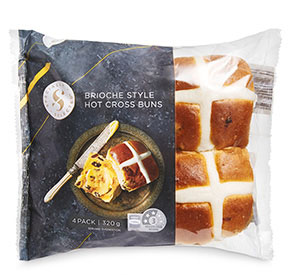 The limited-edition liqueur will arrive in stores on Wednesday 24th of February and retail for $19.99. Drink responsibly.
Image Credits: (Supplied / ALDI Unpacked)