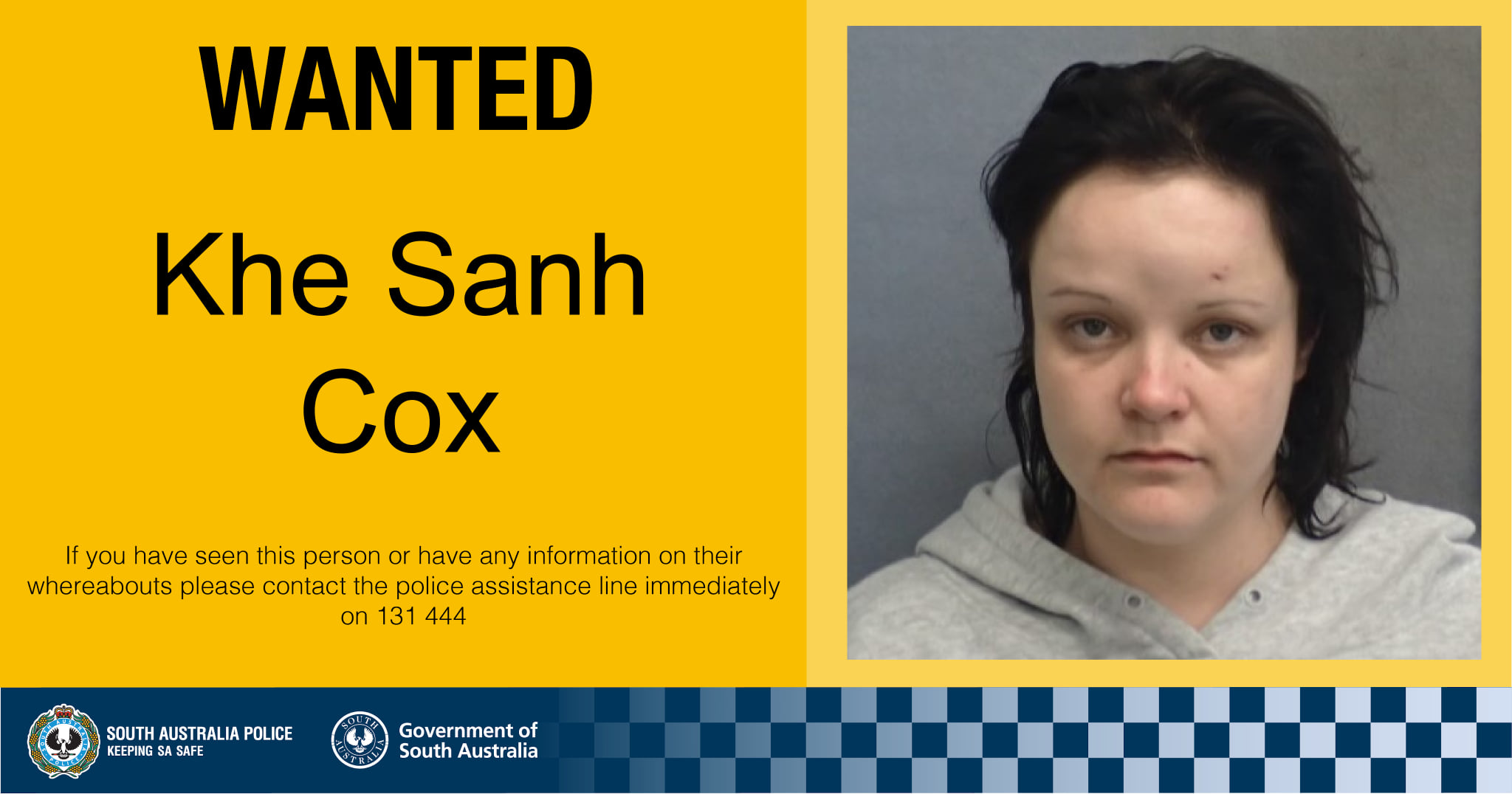 South Australia Police Facebook @SouthAustraliaPolice (Screenshot)
It was a simple "Wanted" Facebook post by the South Australia Police Force (SAPOL), but it has sent social media into a meltdown.
The post made on Sunday by SAPOL was asking for any information to help locate a missing woman Khe Sanh Cox.
Since the post went up it has had over 29,000 comments!! Yes, you did read that right and there is a common trend among them...Cold Chisel references.
Why Cold Chisel you wonder?
Well, 'Khe Sanh' is the name of one of Australia's most popular songs released in 1978 by the iconic rock band. Khe Sanh is a reference to a US Marins base during the Vietnam War.
Cox is wanted in SA for numerous offences and breach of bail after removing a home detention bracelet.
Check out the original post below! Trust us you are going to want to stay around to read the comments.