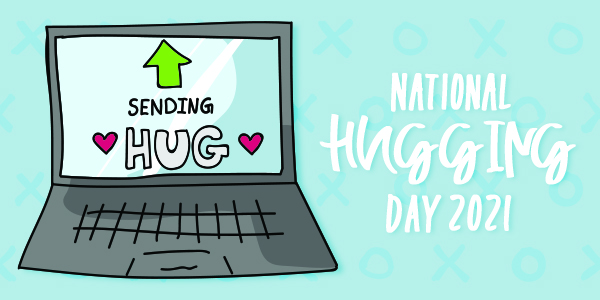 For those of you who are fans of the humble "hug" today is your day…well at least in name.
Today January 21 marks National Hugging Day, however, because of COVID-19 and social distancing we are being encouraged to mark the day a little differently this year.
But how you ask? Well by sending a "virtual hug".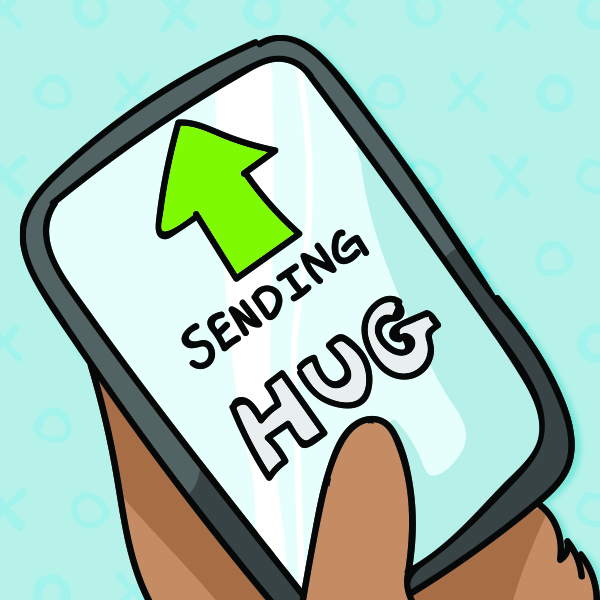 National Hugging Day is the brainchild of Kevin Zaborney who introduced the day to the Calendar in 1986.
According to the official website for National Hugging Day, the day was "primarily created to encourage family and friends to hug often and consensually with one another."
2020 really was a strange year with social distancing protocols put in place which meant in some instances the restrictions of physical contact.
Hugging almost slipped away from us, but this year we are being encouraged to send a different kind of hug to those around us by jumping online to send a virtual hug!
So to help you out we've done some digging through GIPHY and found the Top 10 Virtual Hugs.
Top 10 GIPHY Virtual Hugs