If you've been wanting to take to the sky but the current global situation has you grounded then the next best option might just be to do it virtually.
Microsoft Flight Simulator is Microsoft's longest-running franchise with a history of 38 years, the latest entry is the fastest to grow to over 2 million pilots.
This was possible thanks to the incredible community of fans, real-world pilots, flight enthusiasts, and virtual travellers who have embraced the new simulation since its arrival on August 18 and made it the biggest game launch in Xbox Game Pass for PC history.
The community have piloted more than 50 million flights and have logged more than 3.5 billion miles flown to date.
Now that is the equivalent of flying 19 times roundtrip from the Earth to the Sun, or around the world over 400 thousand times.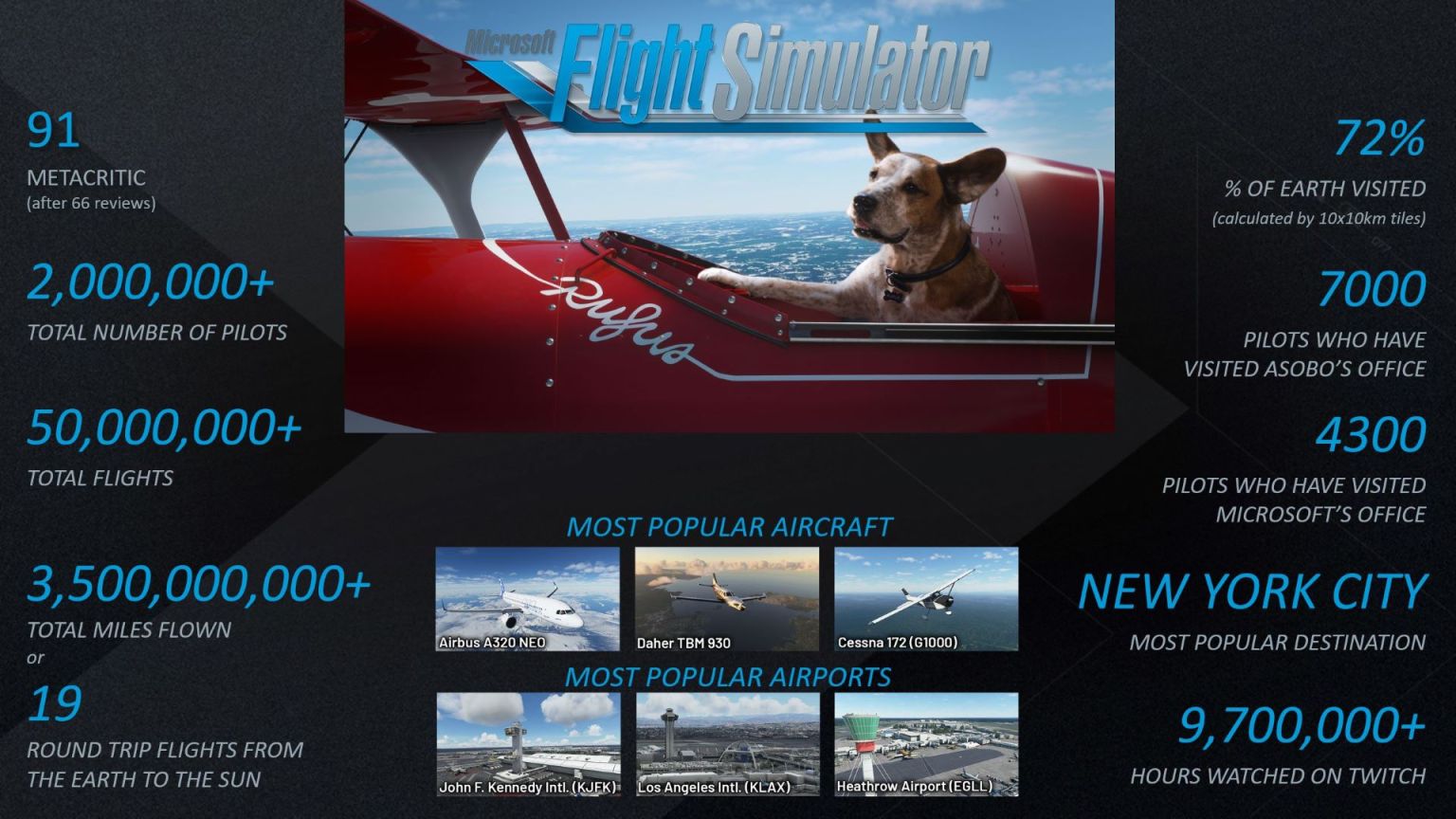 Winning "Best Sim / Strategy 2020" at The Game Awards the team announced that Microsoft Flight Simulator is going to be available on Xbox Series X|S in 2021 (US Summer, so in Australia between June and September).
The trailer above is captured in real-time on Xbox Series X and already gives a glimpse into how incredible the sim will look when it comes to console in a few short months.