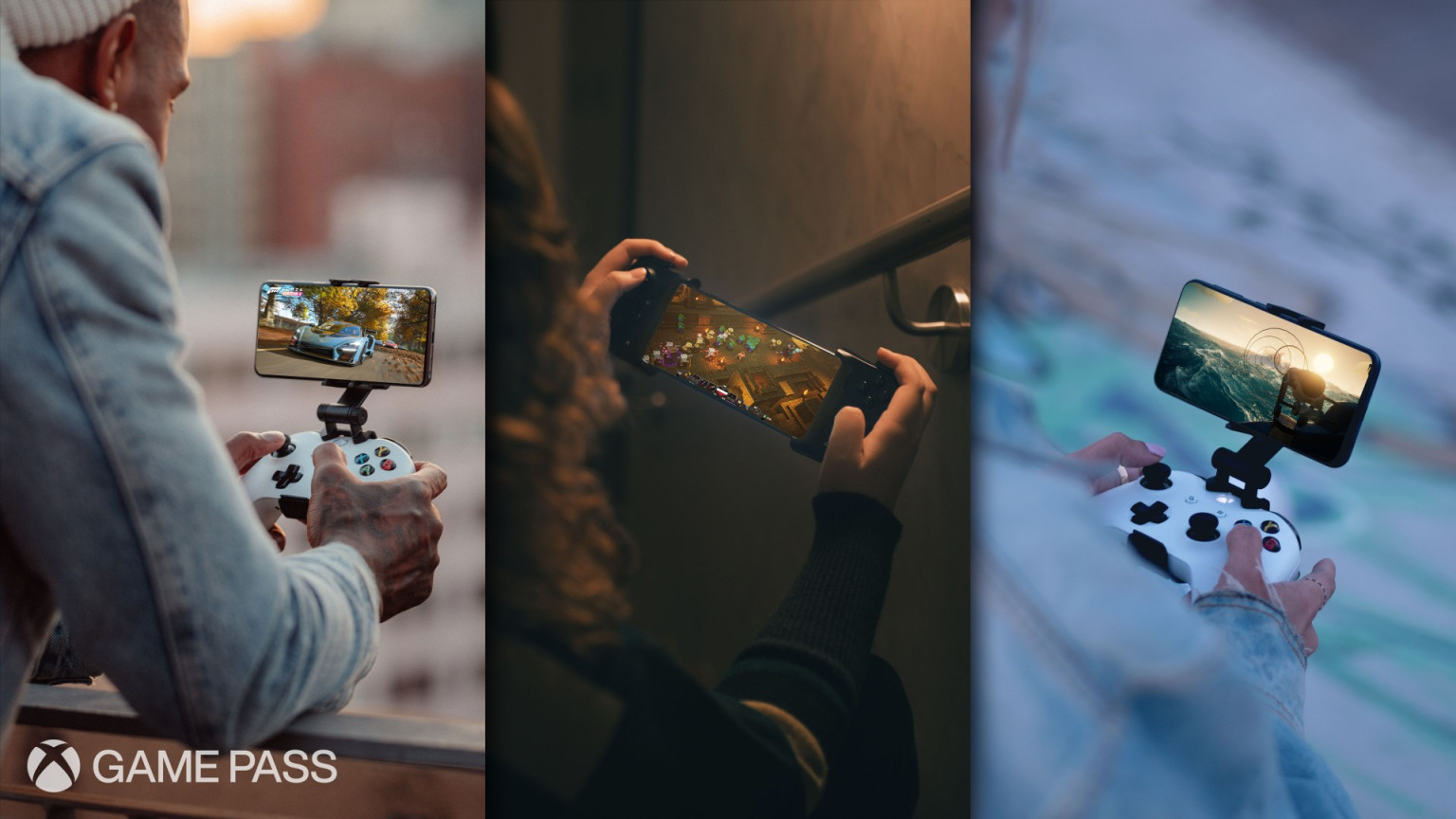 Xbox seems to be taking a very different approach to the console wars with NexGen hardware and software seemingly running their own race with a motto that "players are always at the centre of everything they do".
We've seen recently that they plan to dissolve the Xbox Live component of their business model essentially making playing a game online free in much the same way you see on PC.
Now that experience has gone one step, no.. One massive leap forward with the announcement that from September 15 Xbox Game Pass Ultimate members can play more than 100 games from the cloud via their Android phone or tablet as cloud gaming launches in a beta form across 22 markets. The idea is for them to work on stability issues before making it accessible to the rest of the world.
Some of the games you'll be able to play via your mobile device include Minecraft Dungeons, Destiny 2, Tell Me Why, Gears of War 5, Yakuza Kiwami 2 and more. It's also the intent of the company to make the day one launch titles being added to Game Pass available on the cloud.
There'll be other advantages to cloud gaming as well, in a multiplayer game like "Sea of Thieves", you can play on your tablet, while your friend uses your console to play together.
Xbox Game Pass Ultimate is looking to be the feature that the company is putting everything behind. It is a subscription service that starts at $1 for the first month and then moves to $14.99 per month after that.
In addition to cloud gaming, Xbox Game Pass Ultimate includes access to more than 100 games for console and PC; exclusive member discounts, deals, perks, and Xbox Live Gold.
To play games on your phone or tablet, download the Xbox Game Pass app from the Samsung Galaxy Store or the ONE Store (both of which include a complete, full-featured experience with in-app purchase capabilities), or the Google Play Store.
Xbox has also partnered with gaming accessory powerhouses Razer, PowerA, 8BitDo, and Nacon to create all-new accessories specifically designed for cloud gaming. These include different types of phone clips that adapt to a wide range of devices, travel controllers that fit in any bag, and exclusive Xbox-branded controllers that split apart and attach to the side of your phone. You can also play with your Xbox One Bluetooth Wireless and in a strange development the PlayStation DualShock 4 controllers, so it looks like Playstation console owners are going to be getting the best of both worlds.
Cloud gaming with Xbox Game Pass Ultimate will be available on Android devices in 22 markets at launch, including Austria, Belgium, Canada, Czech Republic, Denmark, Finland, France, Germany, Hungary, Ireland, Italy, Netherlands, Norway, Poland, Portugal, Slovakia, Spain, South Korea, Sweden, Switzerland, the United Kingdom, and the United States.
Wait.. what?
Where is Australia?
This is looking very similar to the Google Stadia Roll out.
Stick with us to find out more in future weeks.