The Last of Us Part II is finally here after 7 long years, so surely this game is the one to transcend gaming and elevate art to a whole new level, right?
Well, we will let you be the judge of that. But for now here are our Top 10 Best Moments from the newly released The Last of Us sequel.
Warning there are MAJOR Spoilers Ahead!!!!
Like really big ones, so if you don't want anything ruined for you now would be the perfect time to head back to our Gaming News and check out another story.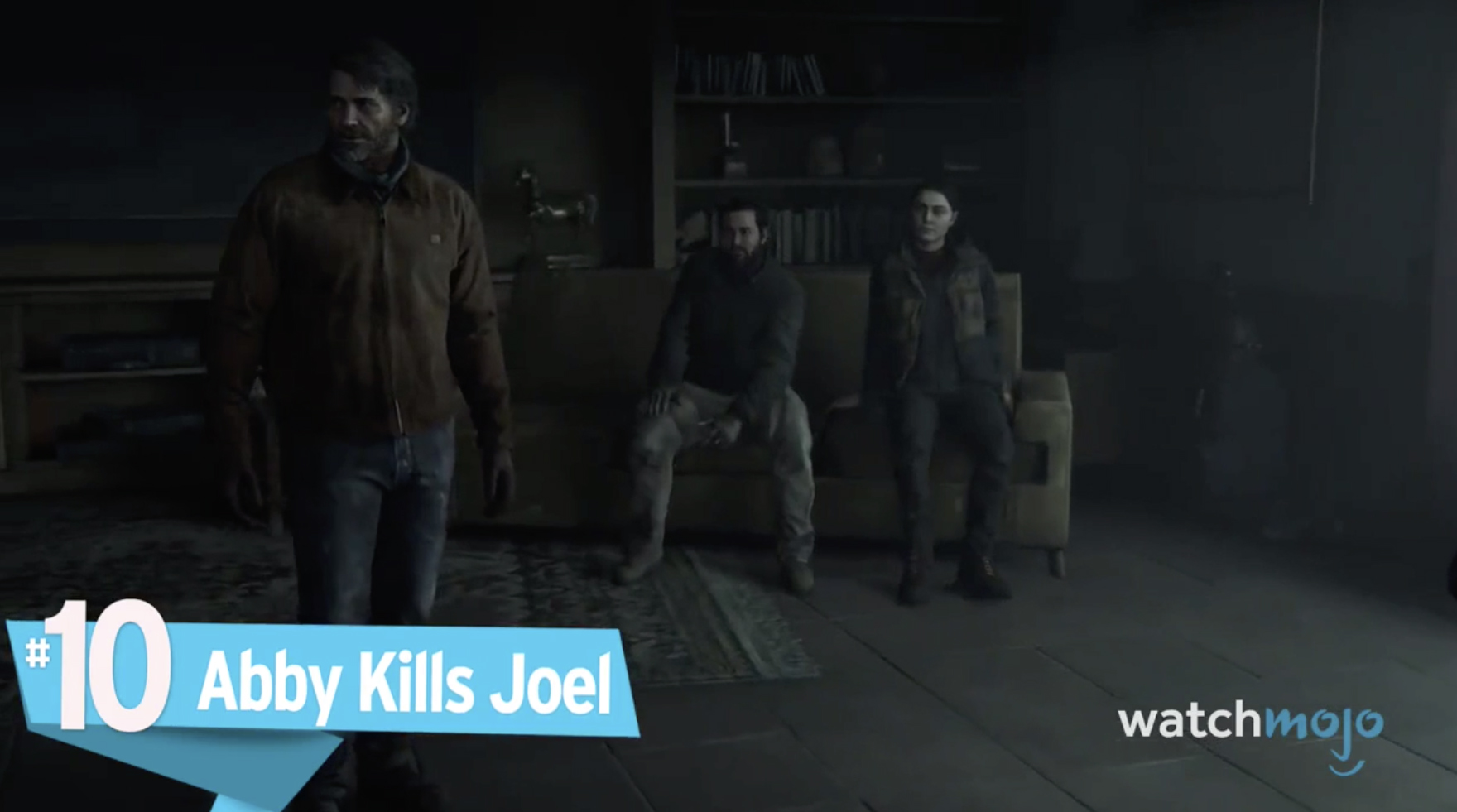 Abby Kills Joel (0:49)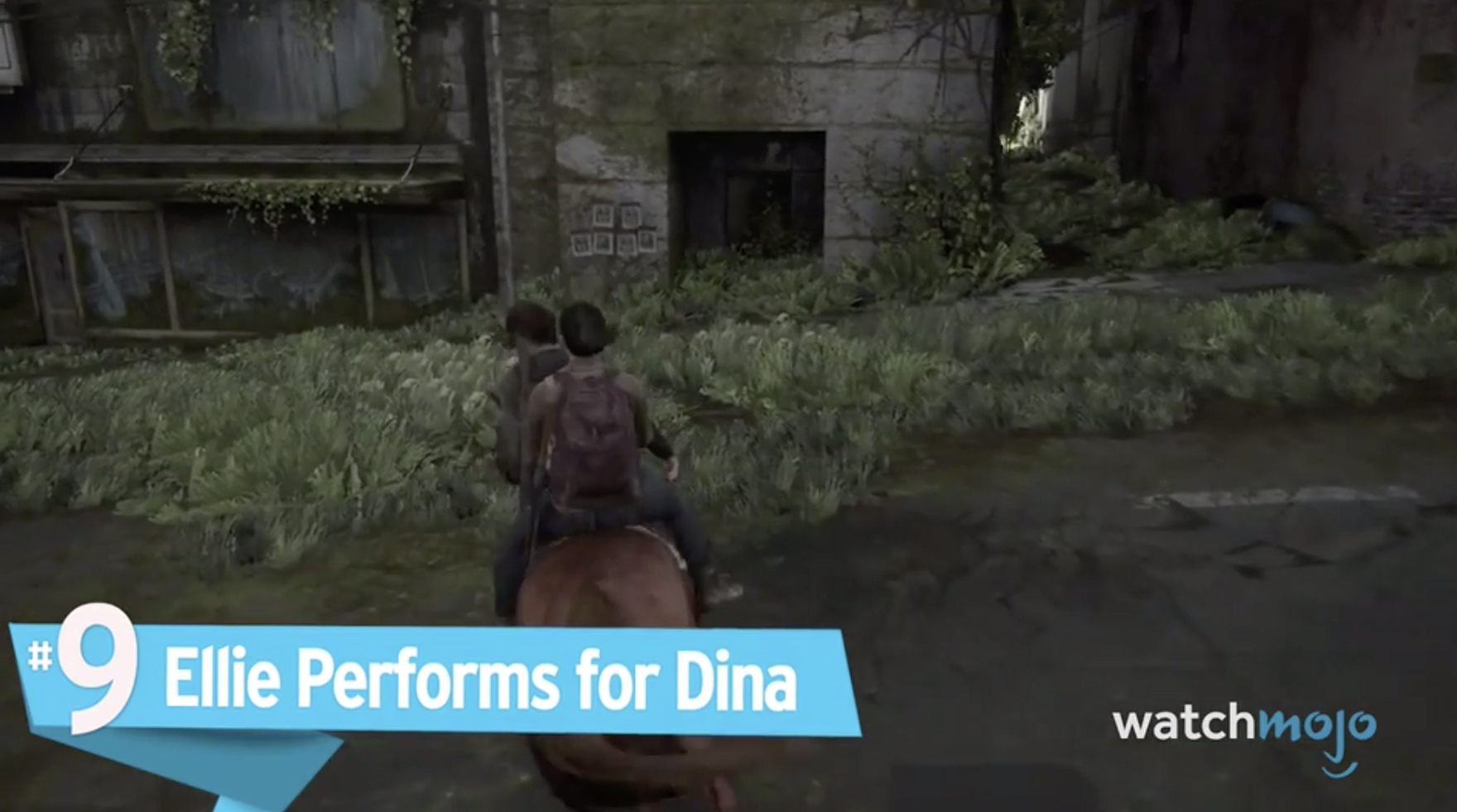 Ellie Performs for Dina (1:46)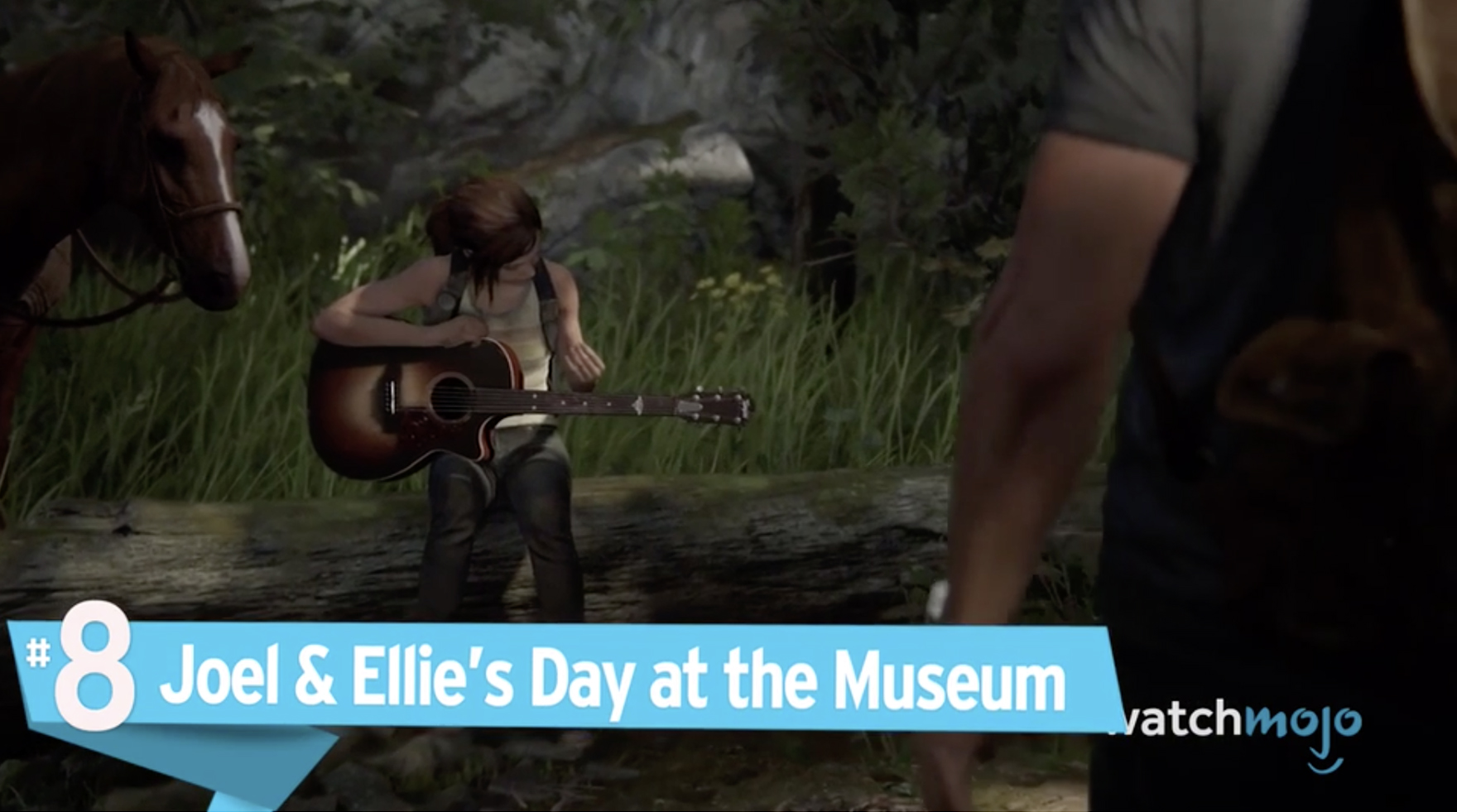 Joel & Ellie's Day at the Museum (2:55)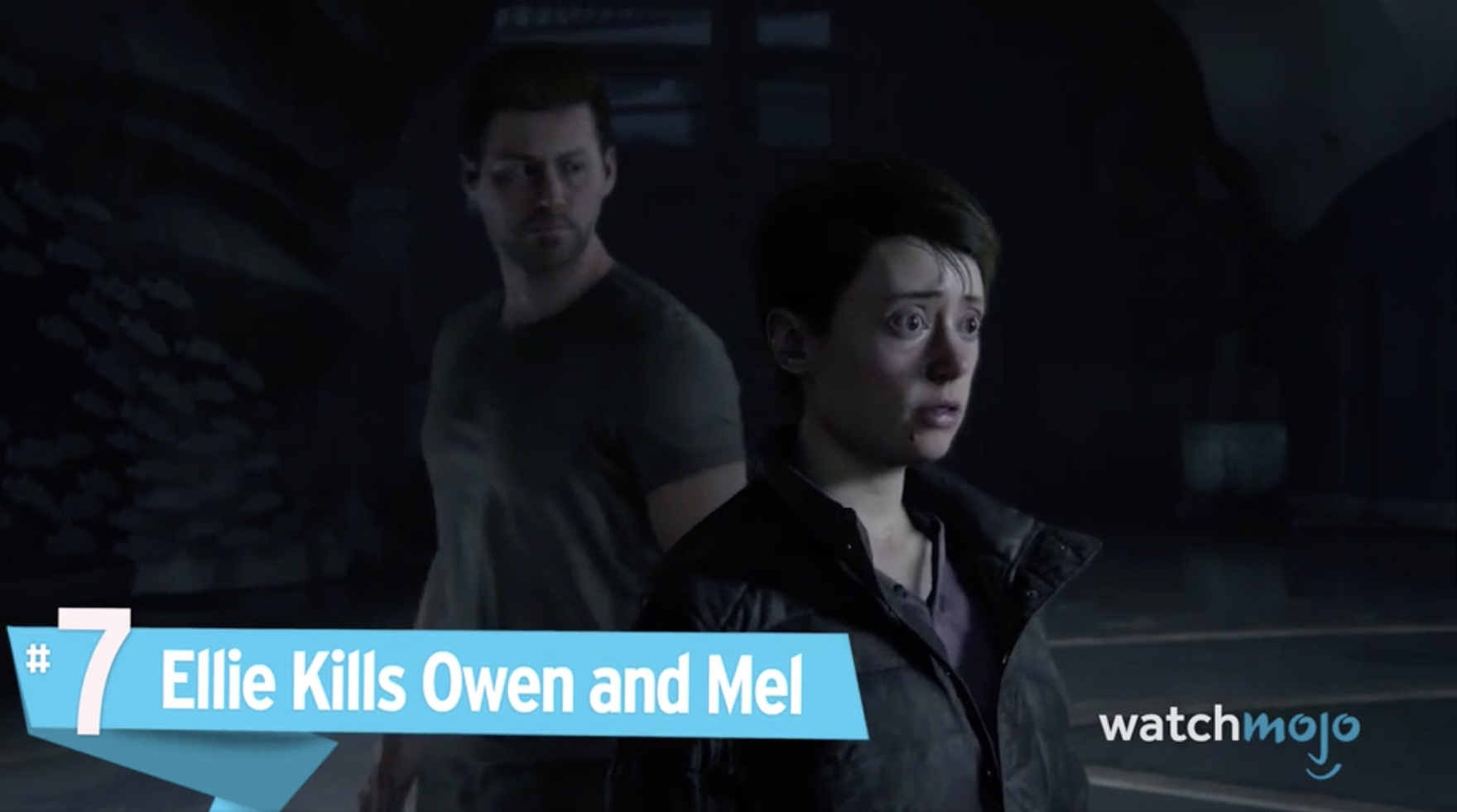 Ellie Kills Owen and Mel (3:54)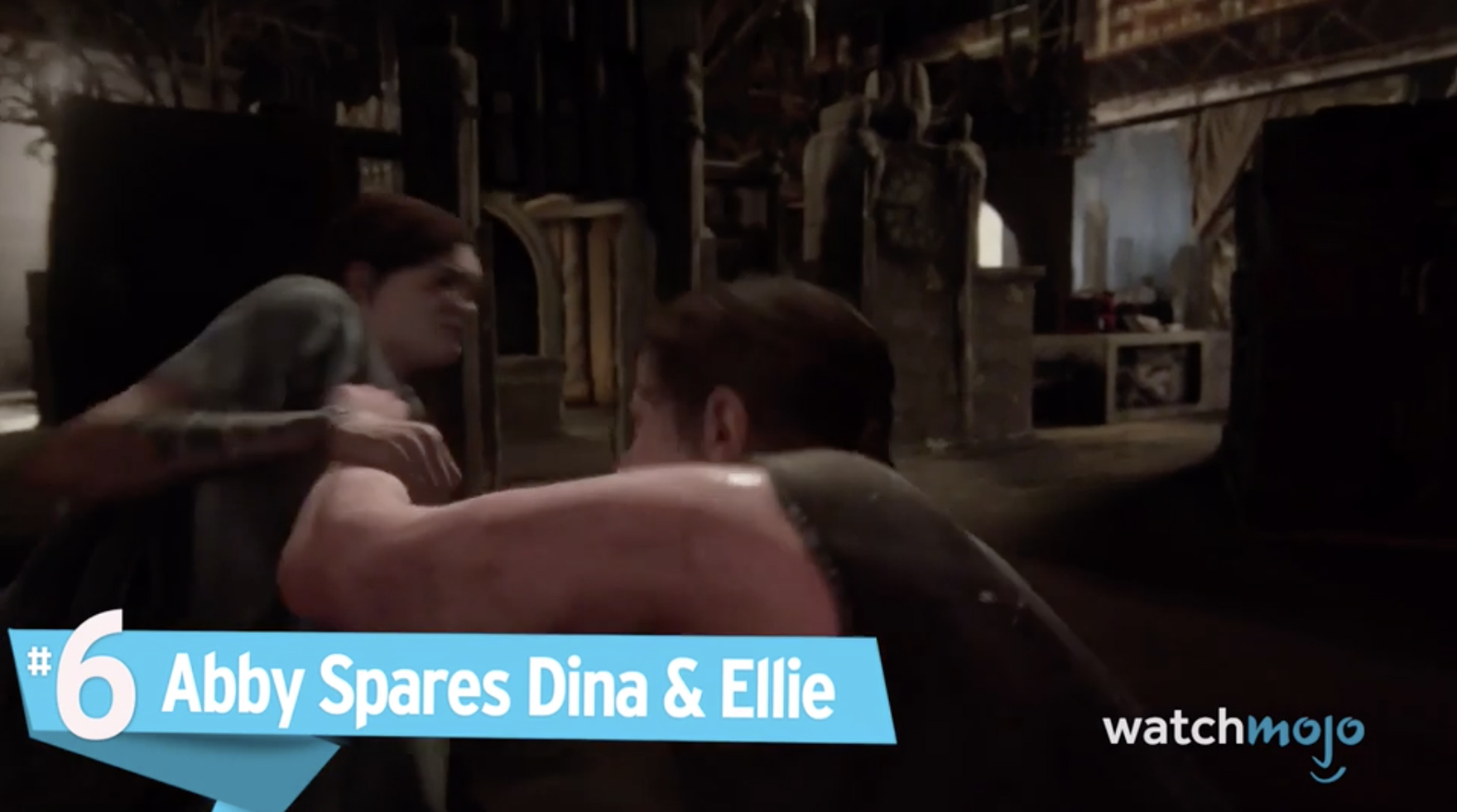 Abby Spares Dina & Ellie (5:15)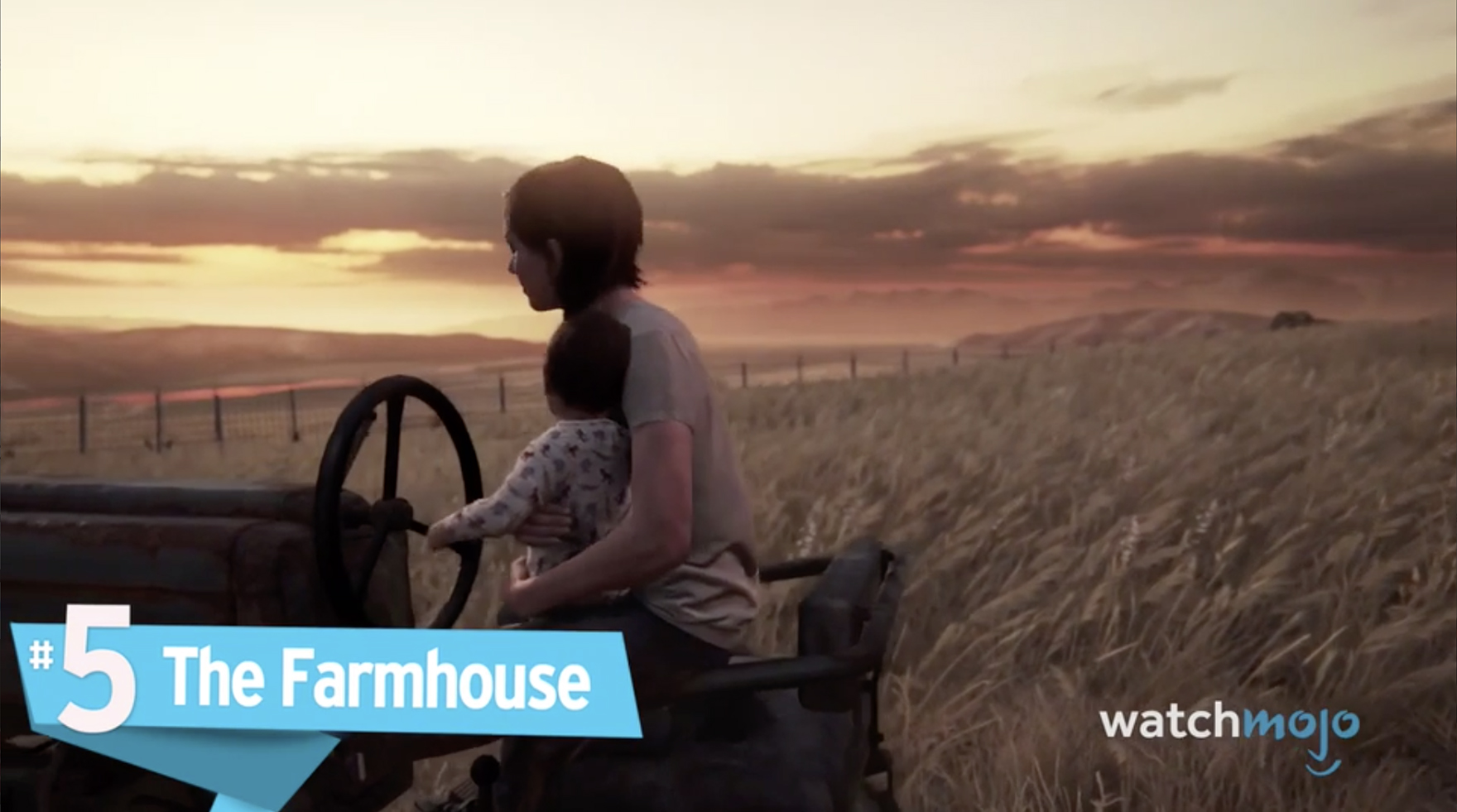 The Farmhouse (6:02)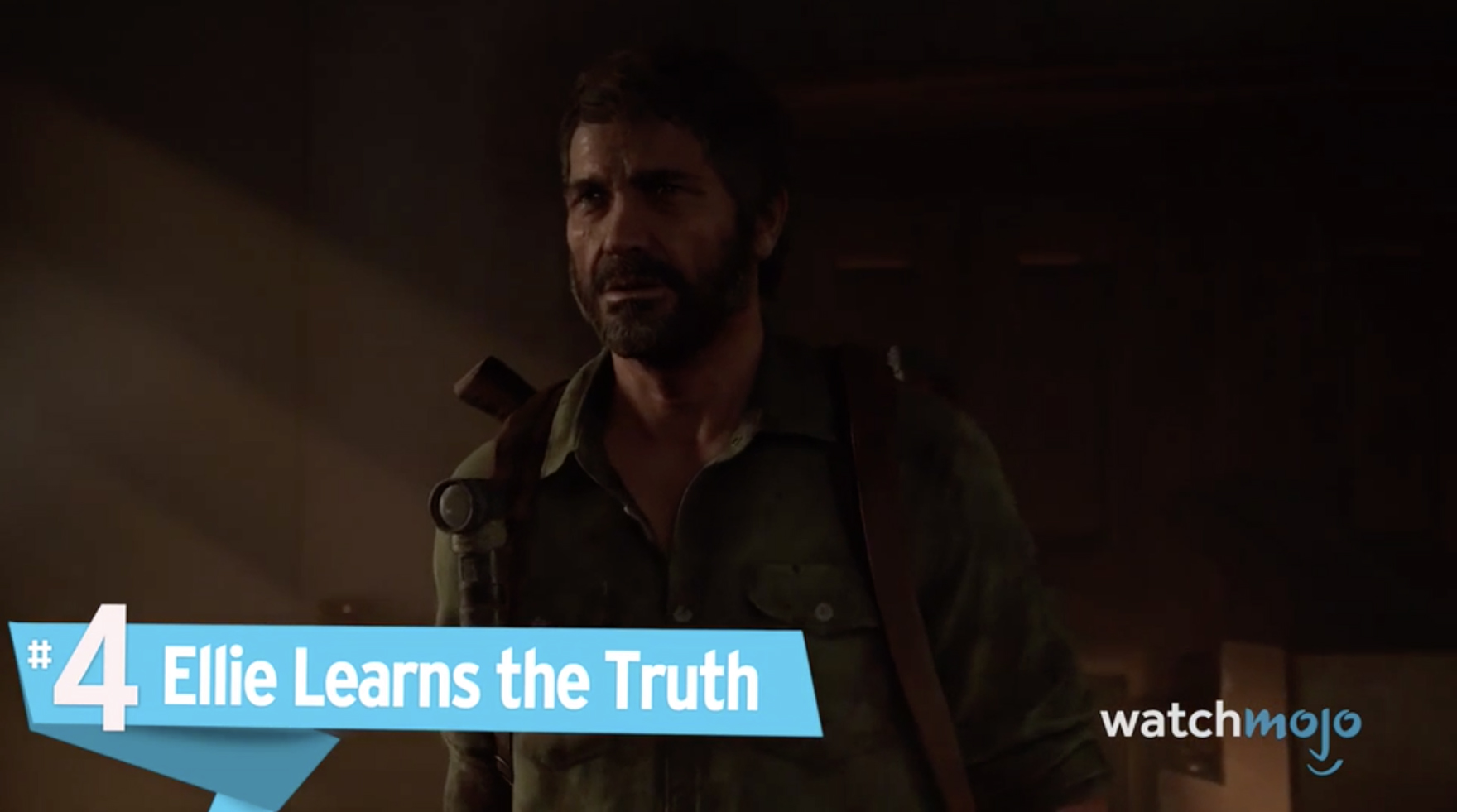 Ellie Learns the Truth (6:53)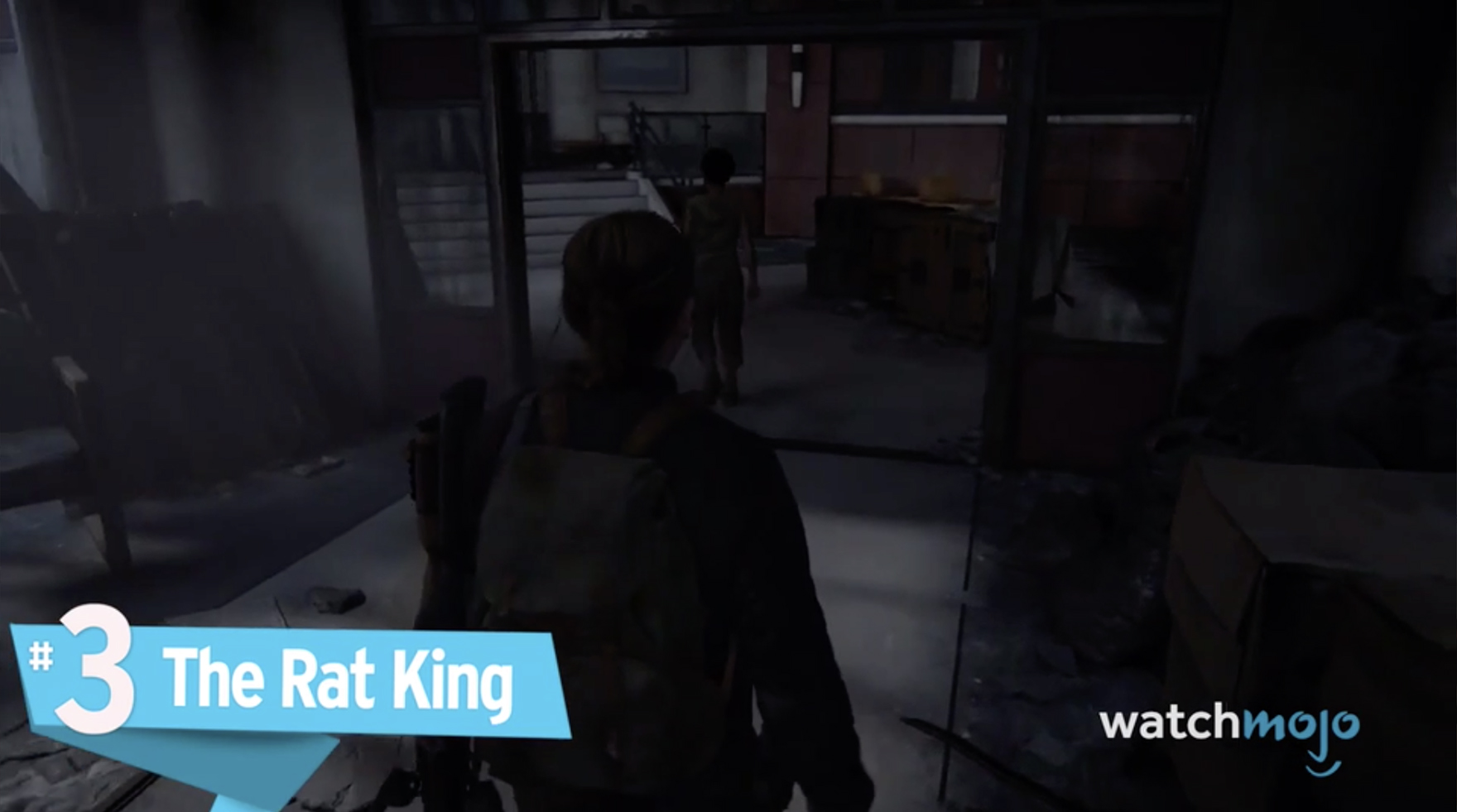 The Rat King (8:18)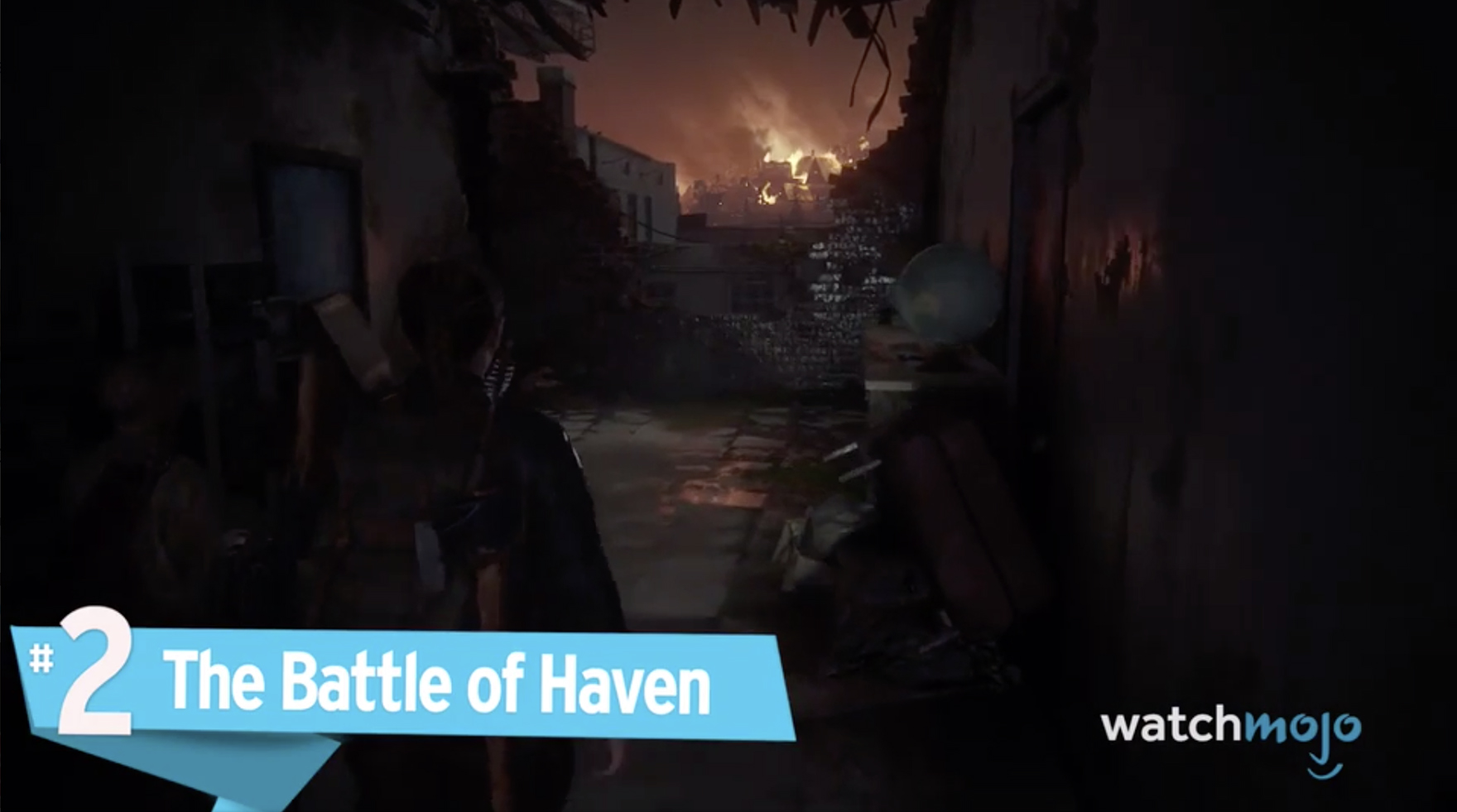 The Battle of Haven (9:16)
Before we reveal our Top Pick from the game here are some Honourable Mentions that just escaped our Top 10 list.
Jesse & Ellie's Car Escape
Dina Learns Ellie is Immune
The WLF's Hideout
The Skybridge
Abby betrays the WLF's
And the number one moment from The Last of Us Part II is...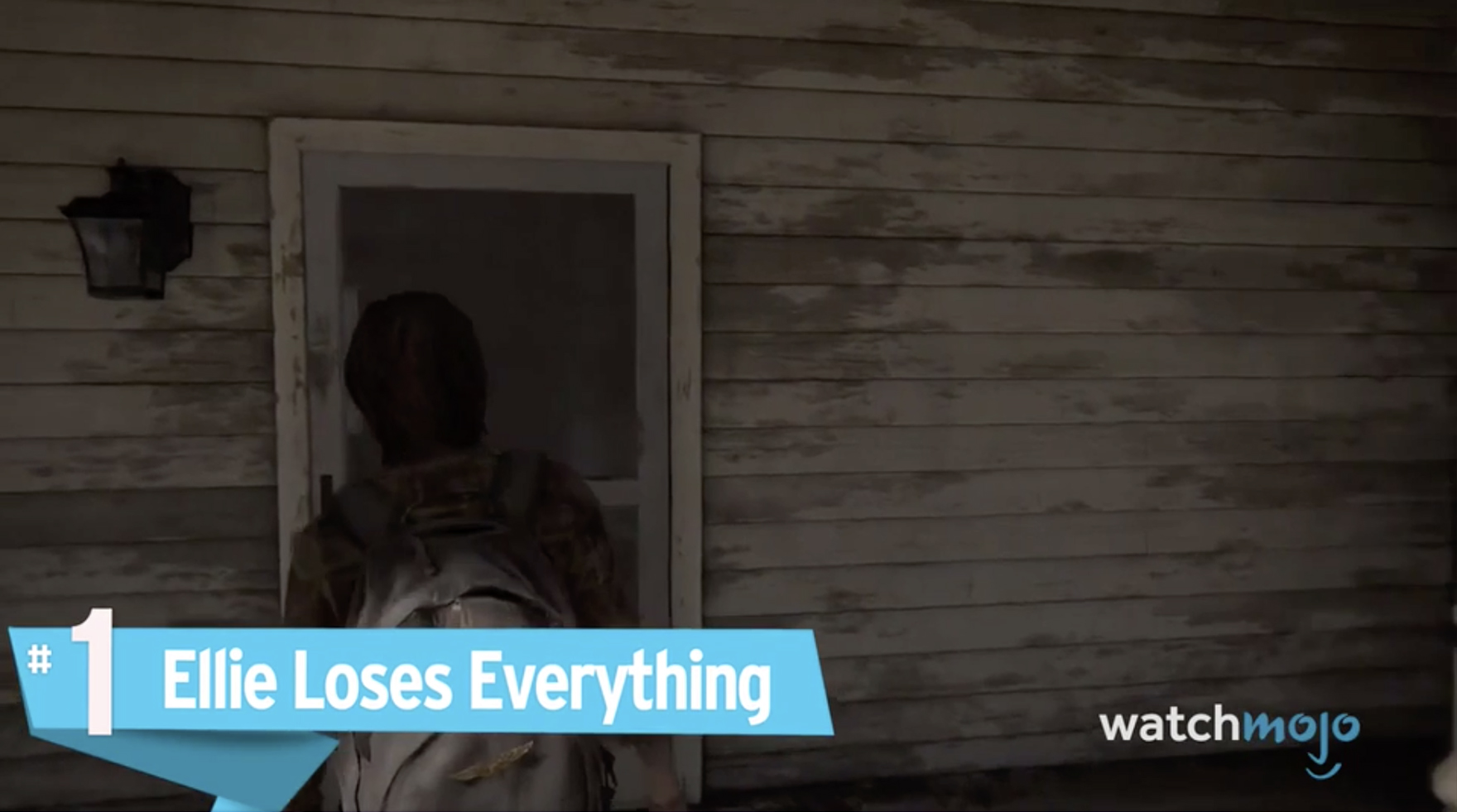 Ellie Loses Everything (11:35)
The Last of Us Part II is available now on PS4, but you will need to be quick to secure yourself a copy because after waiting 7 years fans are going nuts!